Book your Table Boston reservation on Resy
We only accept reservations via the RESY app with a valid credit card. Please be aware of our 48-hour cancelation policy before booking.
* Now booking Thanksgiving (Thursday November 23) with the following seating times: 1PM, 4PM & 7PM.
* Now booking Christmas Eve (3PM, 5:30PM & 8PM) AND New Year's Eve: 3PM (Sunday Supper menu), 5:30PM & 8:30PM (special menu/price).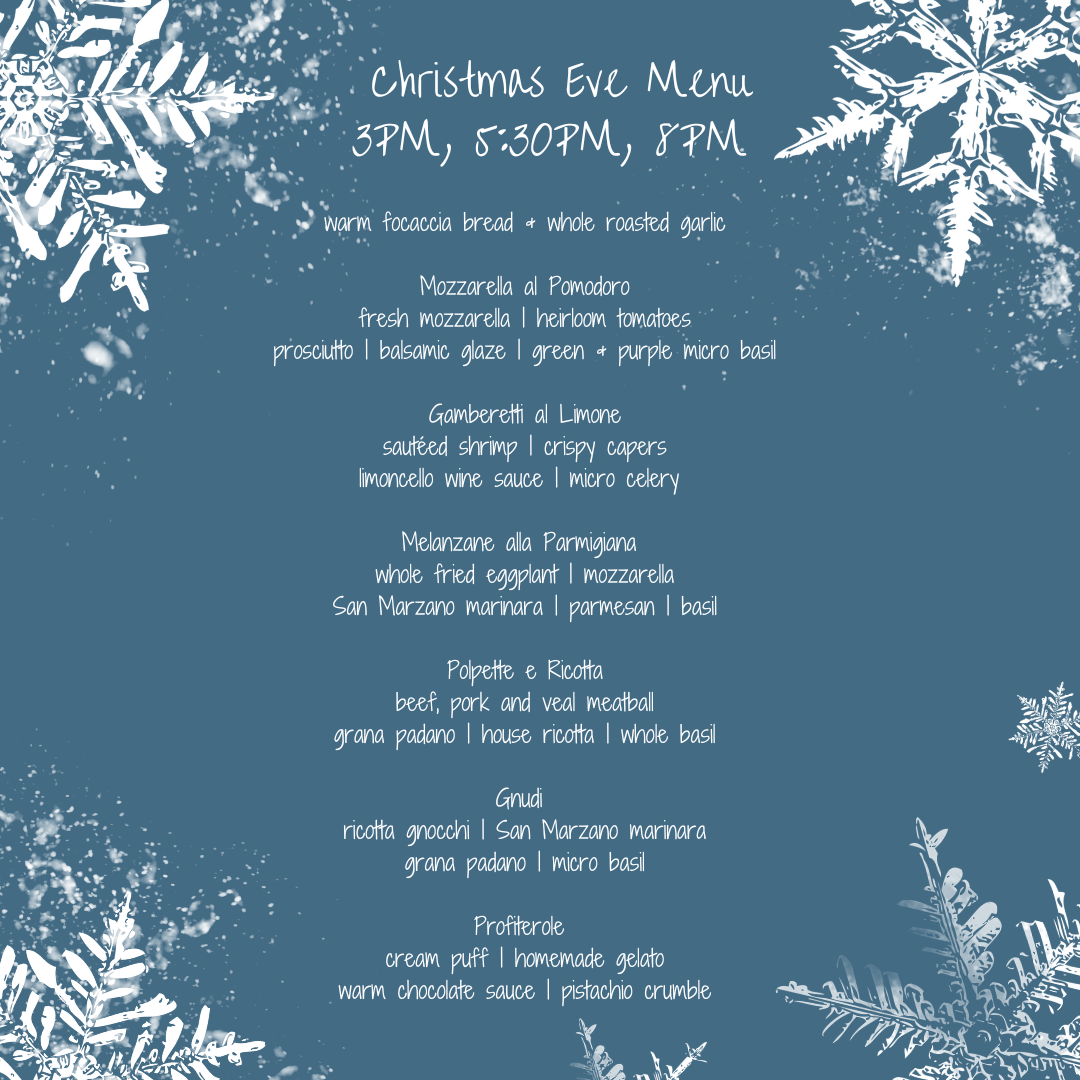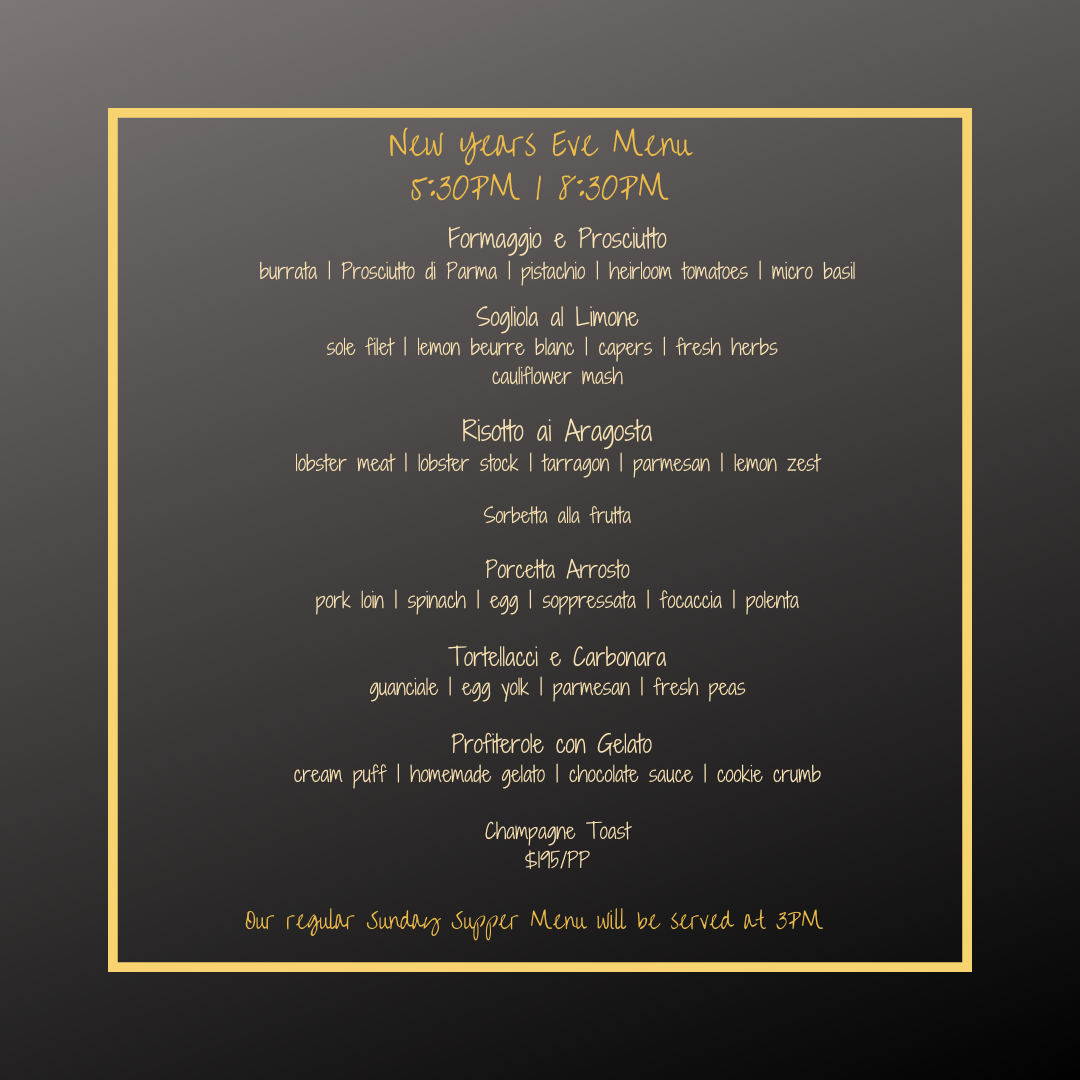 – Now booking large groups and buyouts for all Holiday parties in December and January. Please note December will be sold out by early November. We encourage large parties to book your party as early as possible.
UPDATE: The only dates left for a full buyout in December are: Monday 4th and Monday 18th.
For more information, please email us at info@tableboston.com and somebody will get back to you immediately.
Thank you.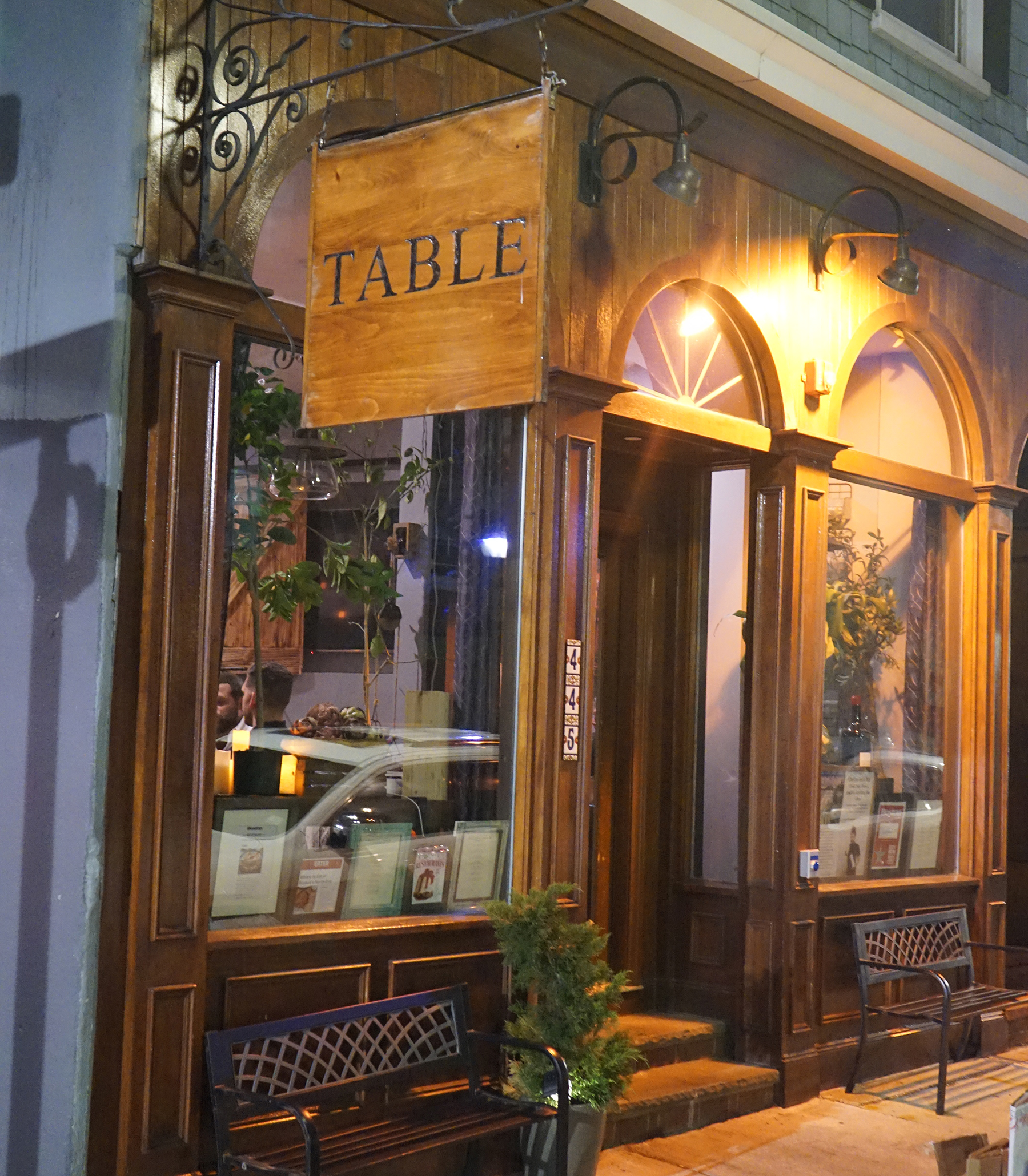 Seven-Course Dinner: $125 per seat

WEDNESDAY & THURSDAY 7PM | FRIDAY & SATURDAY 6PM & 8:30PM
No substitutions. Contains gluten, dairy and pork.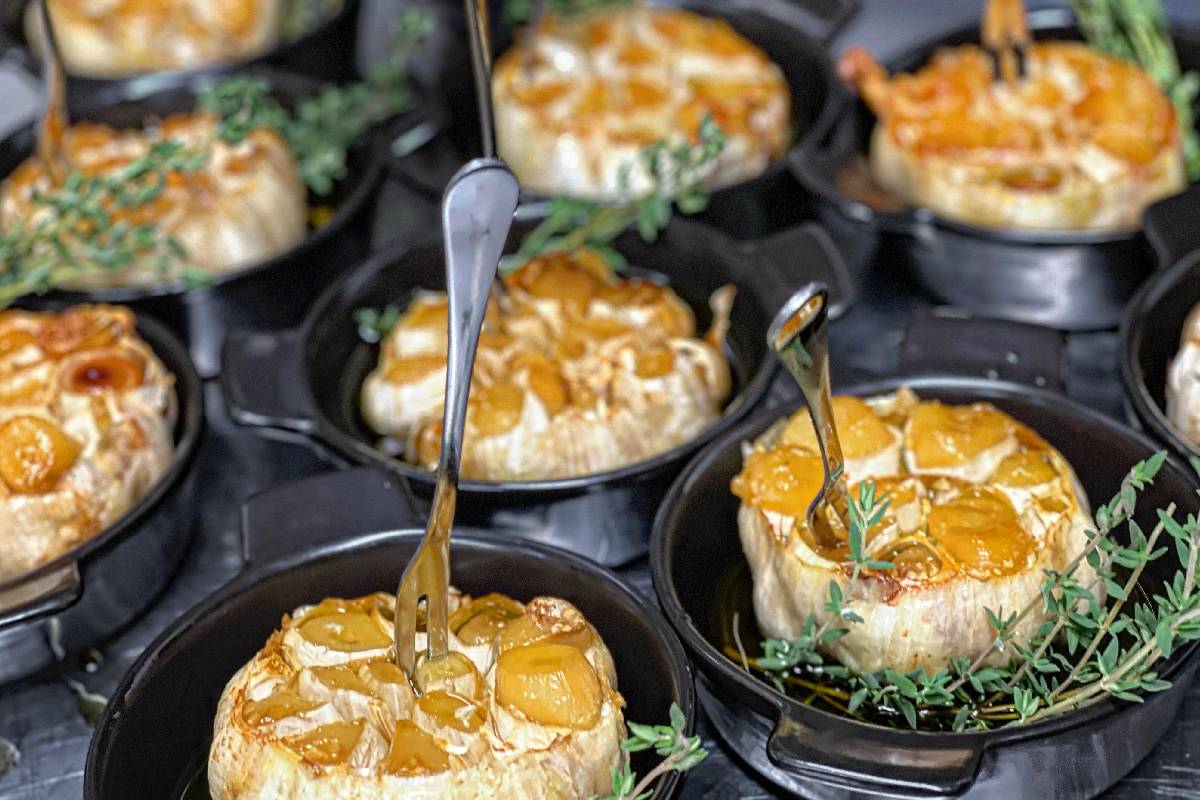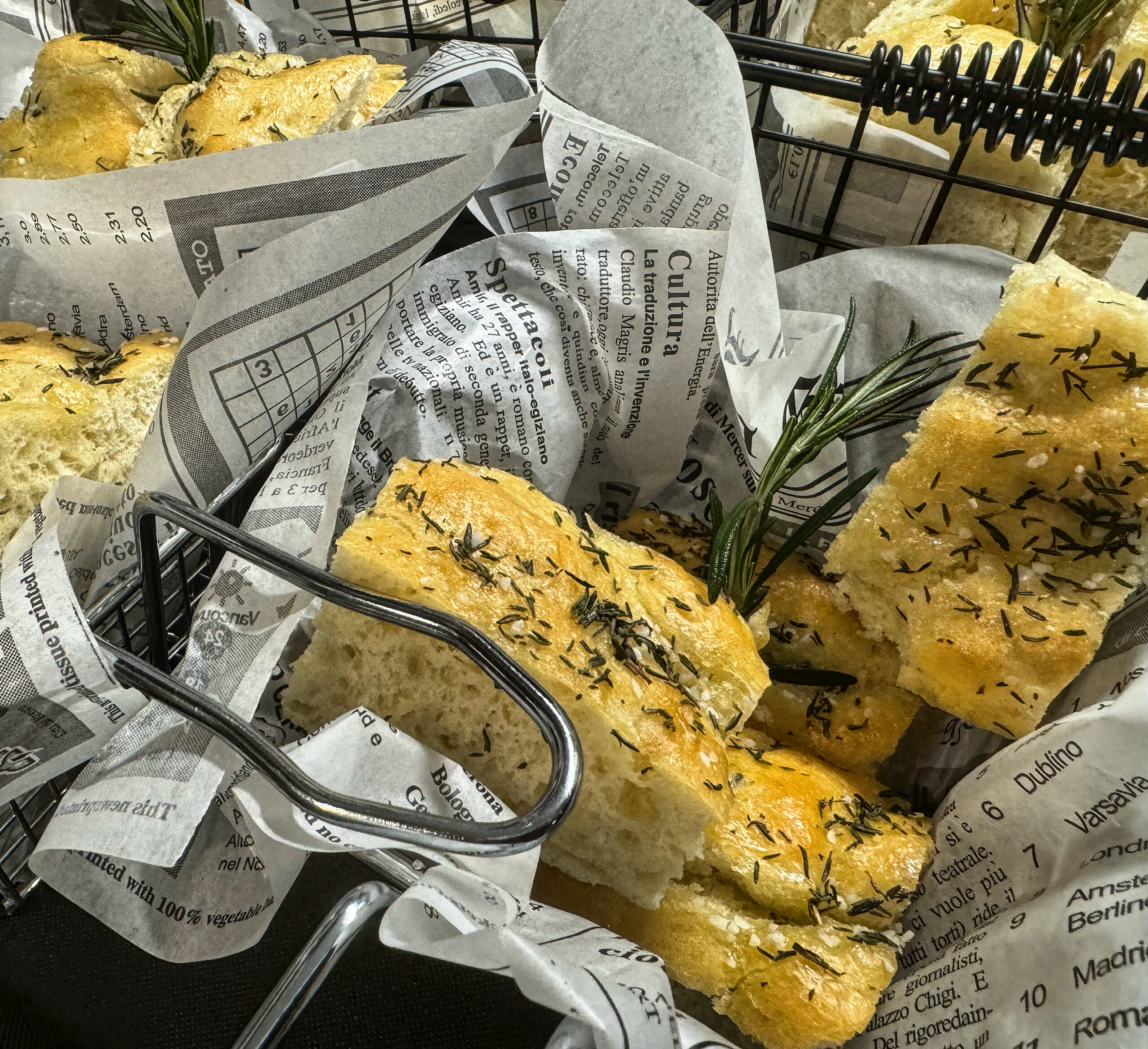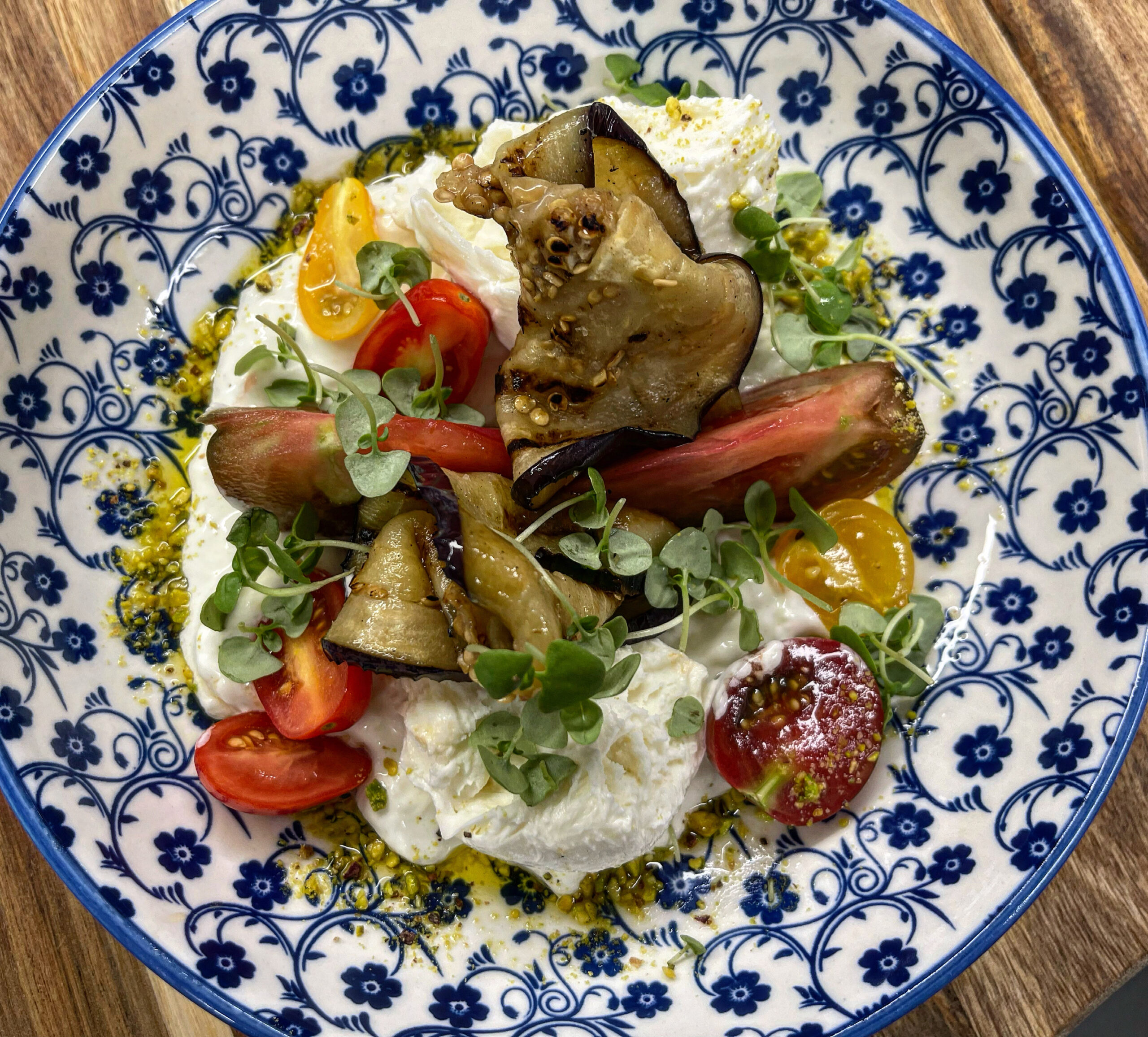 Stracciatella, fresh mozzarella, crushed pistachio, roasted heirloom cherry tomatoes, grilled eggplant, purple & green basil
GF, V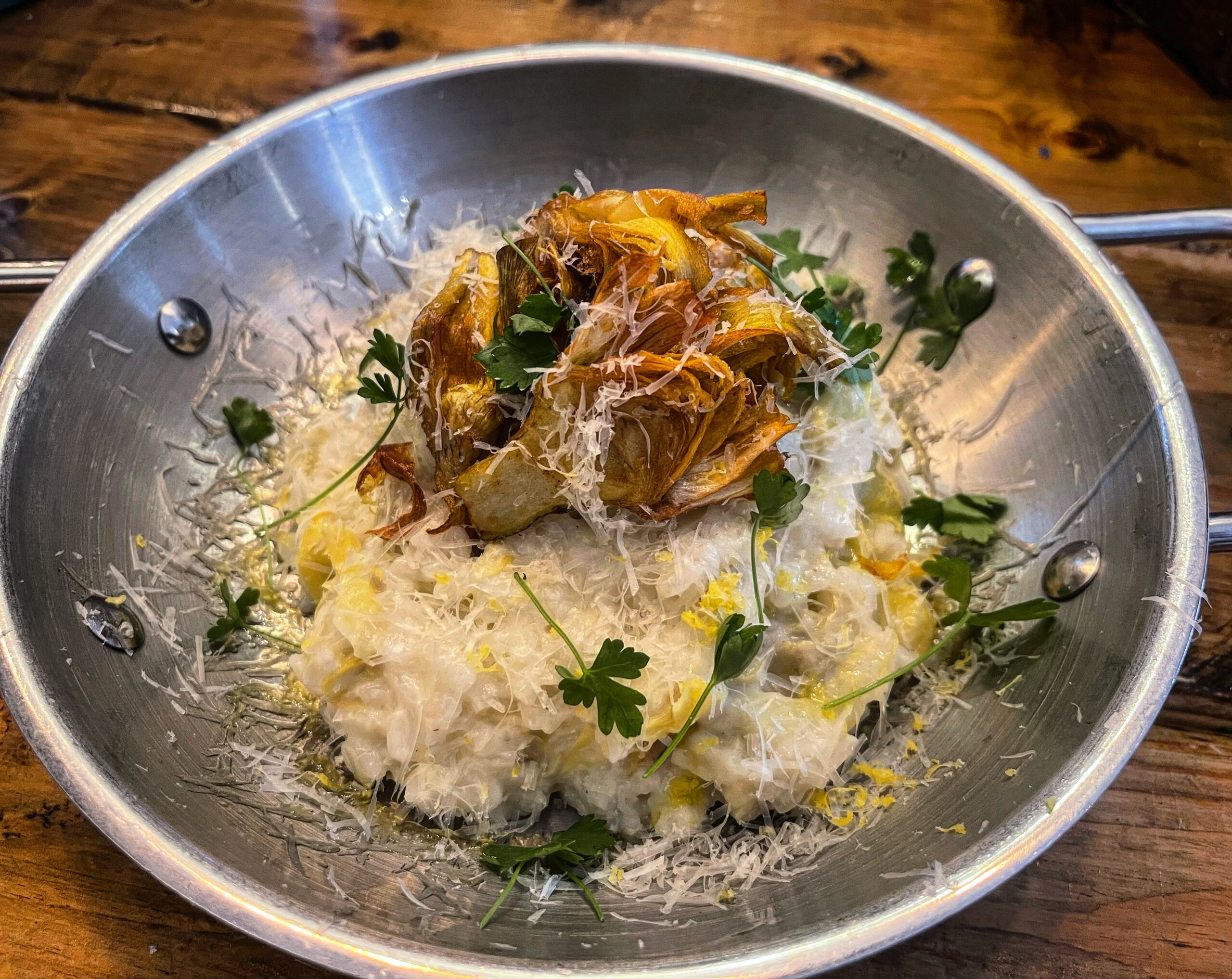 Mascarpone, parmesan & artichoke risotto, fried artichokes, lemon zest, micro parsley.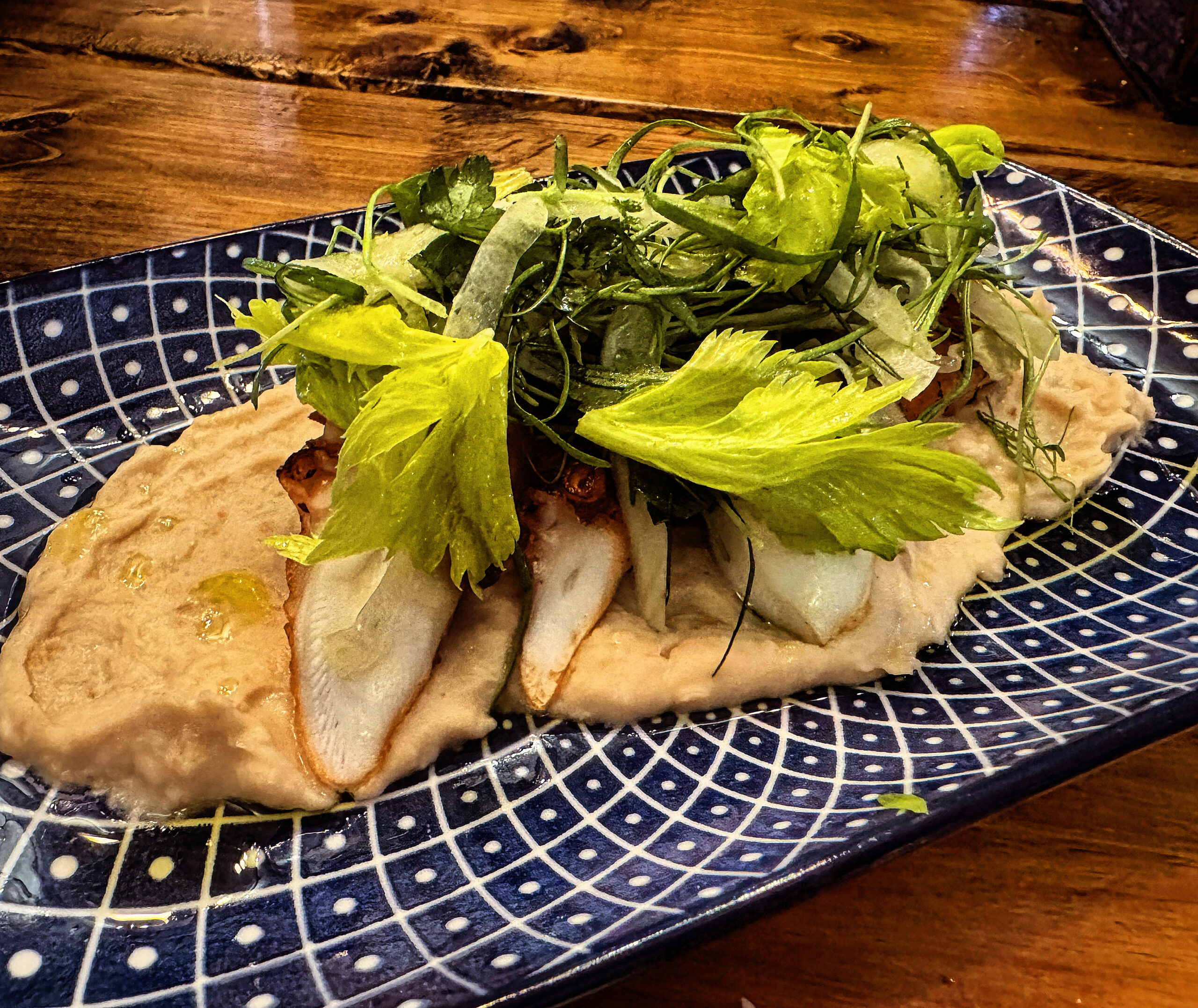 Grilled octopus, roasted shallot/white bean puree, celery leaf and fennel salad, fresh lemon, citrus oil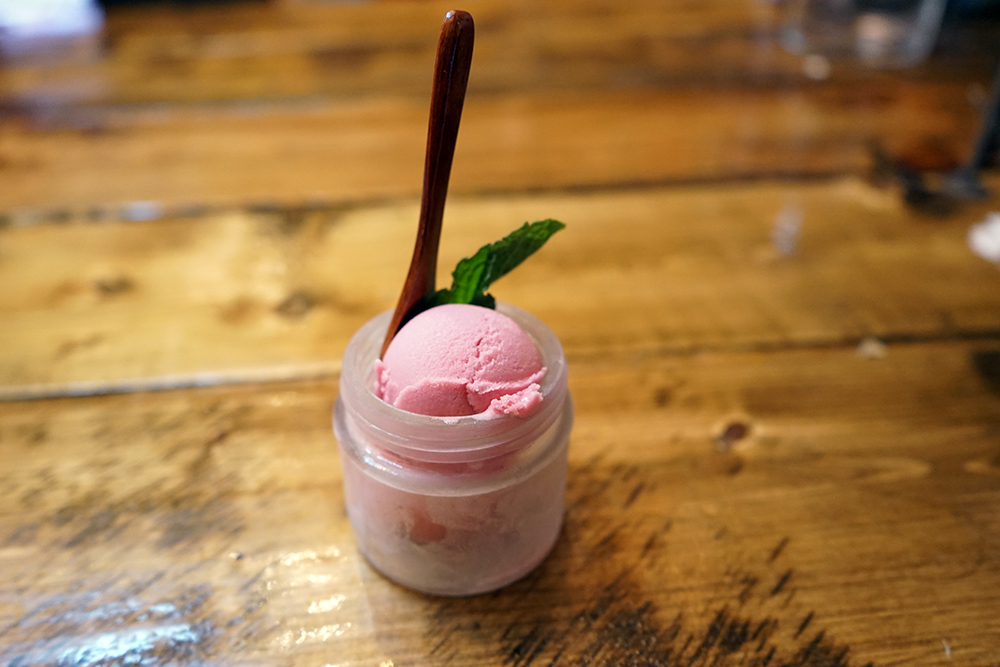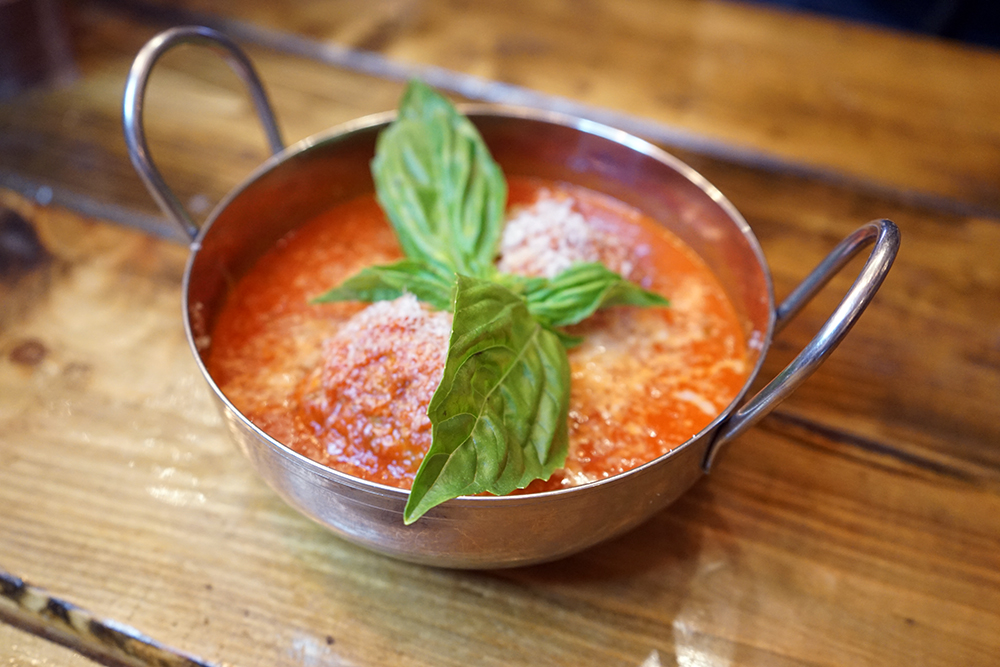 Beef, pork and veal meatball, San Marzano marinara, shaved grana padano, whole basil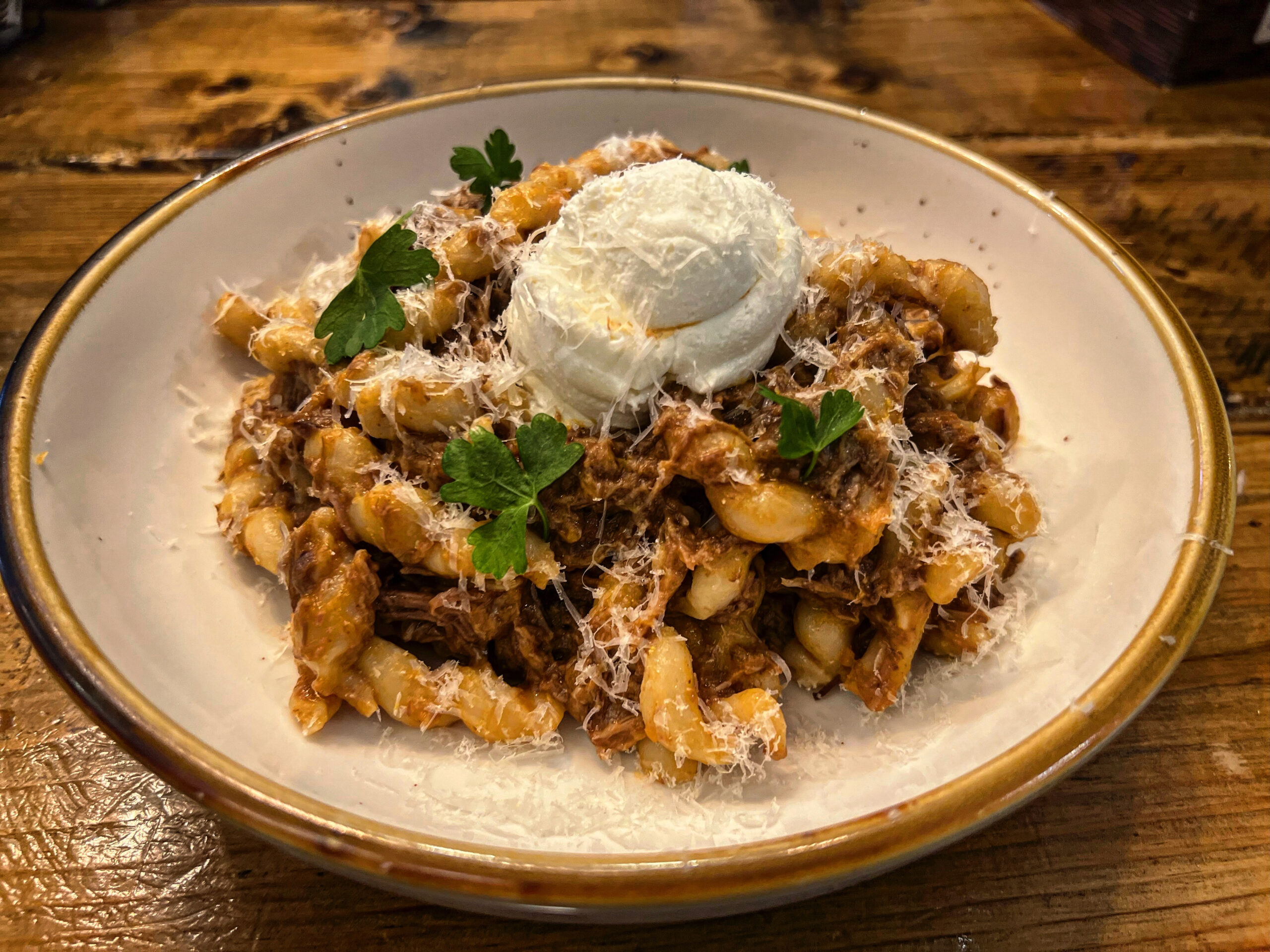 Homemade fusilli, braised short rib, red wine-tomato reduction, whipped ricotta, parmesan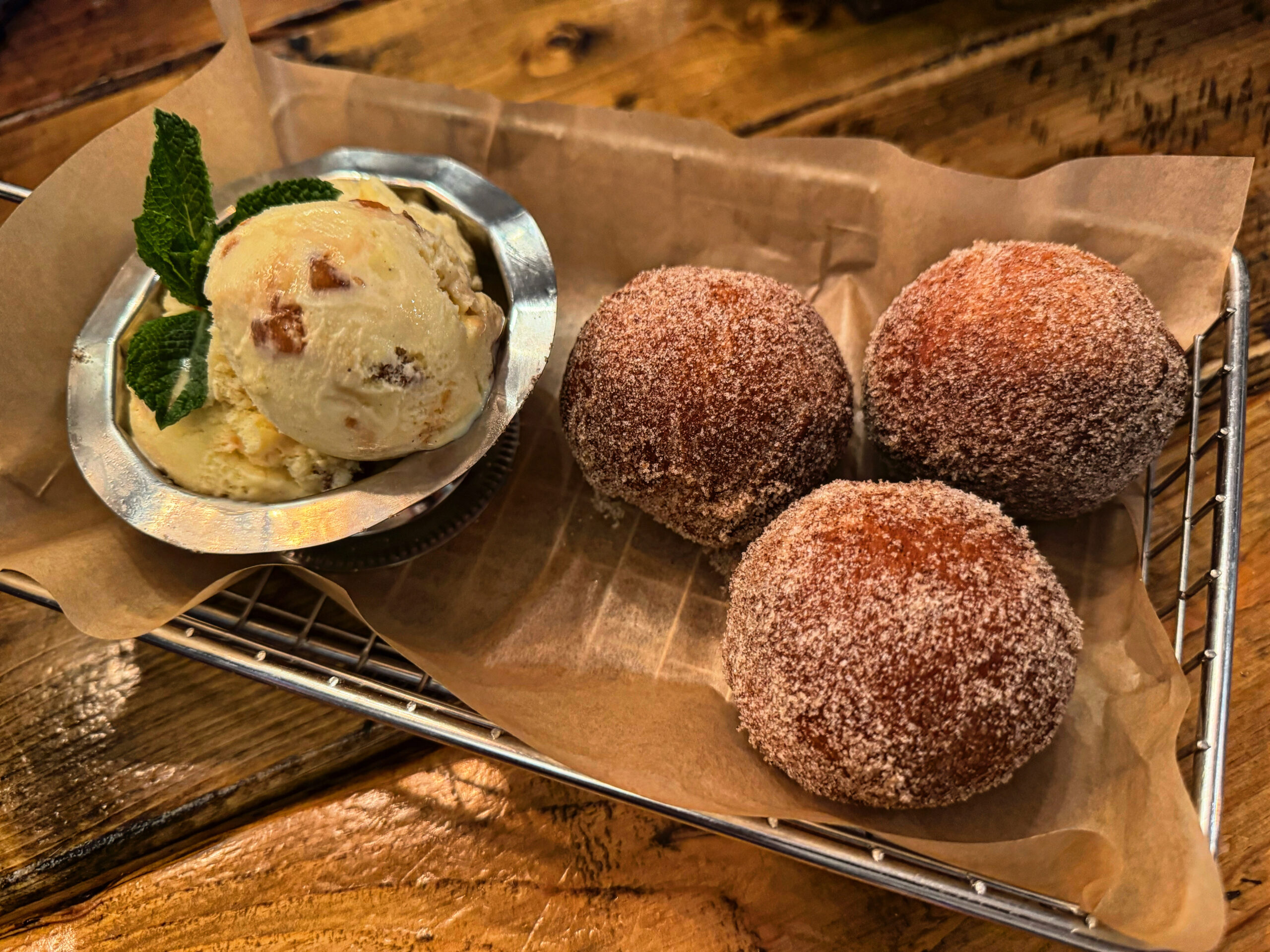 Ricotta zeppole (donuts), homemade caramel apple gelato, cinnamon/sugar
Sunday Supper: $98 per seat
SUNDAYS 3PM + 5:30PM
No substitutions. Contains gluten, dairy and pork
Christmas Eve: Limoncello shrimp will replace the chicken cutlet, and profiteroles with homemade gelato will replace the cannoli. Price the same.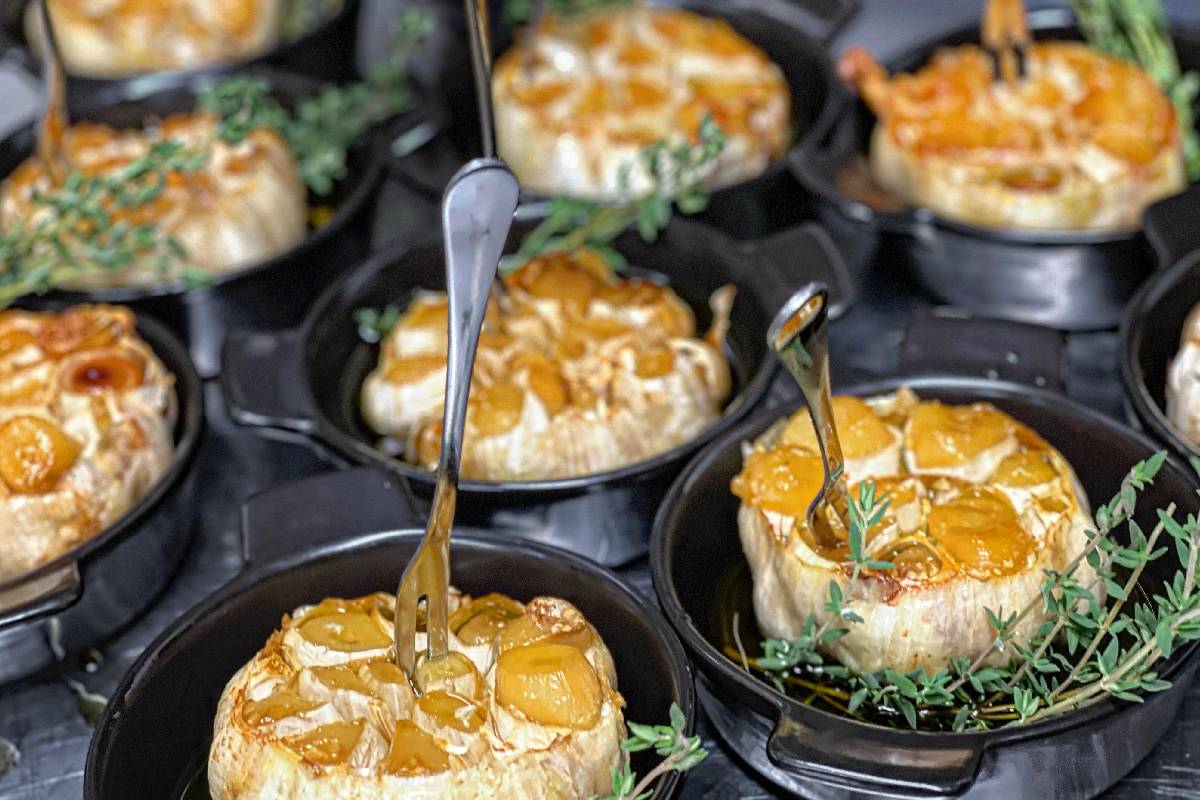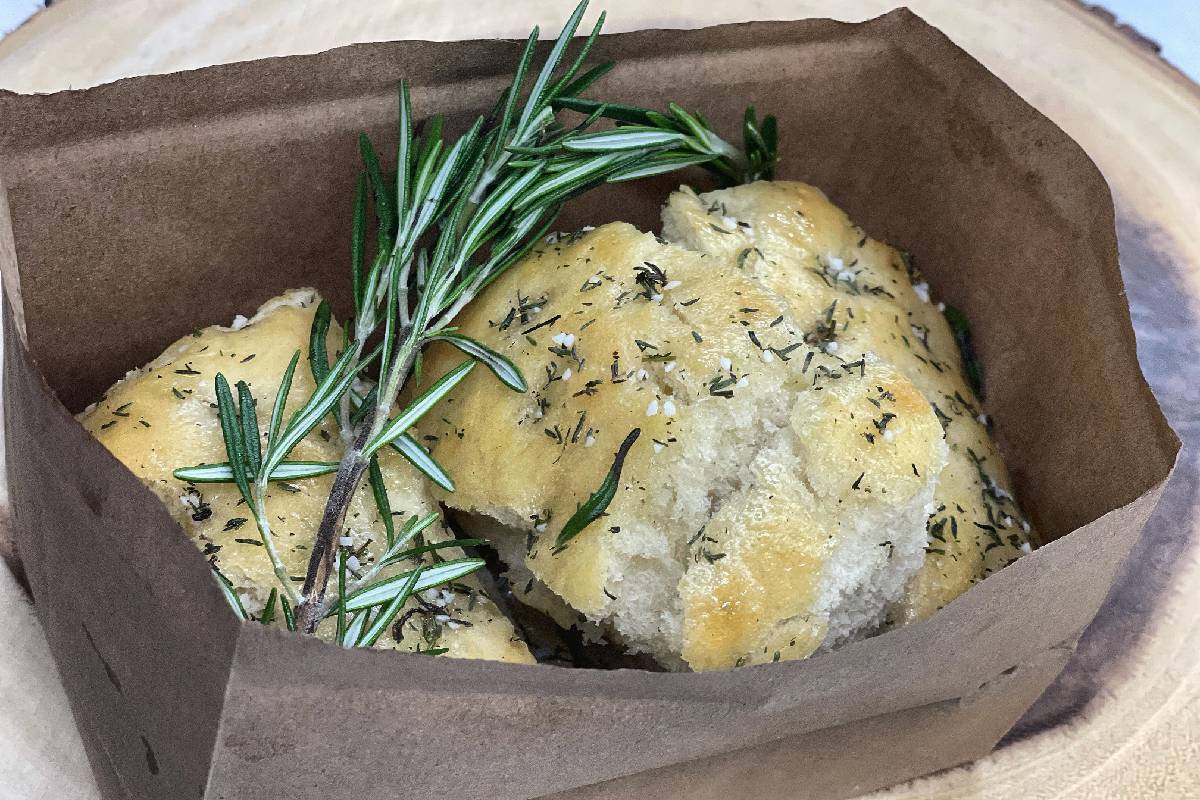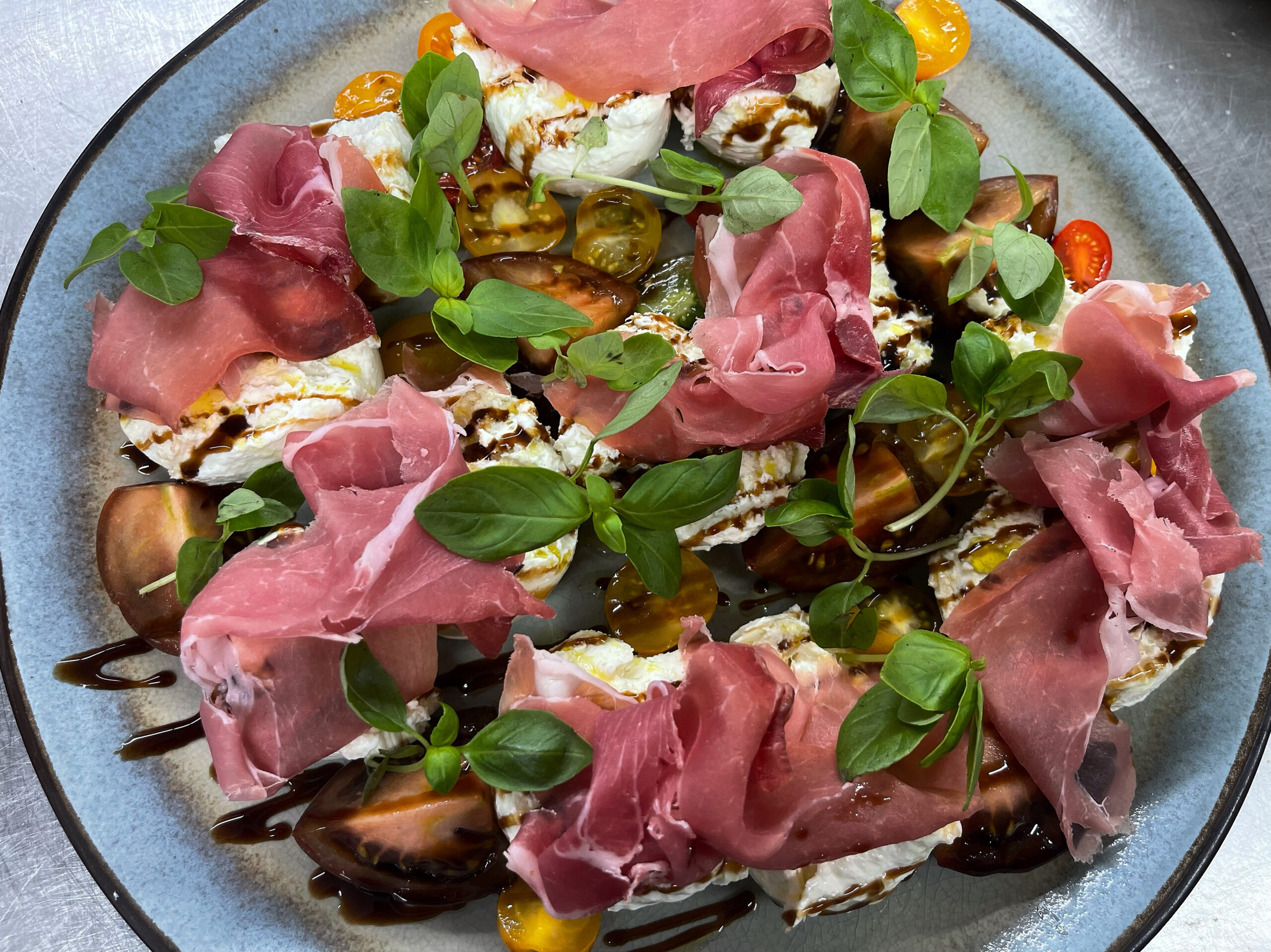 Fresh mozzarella, Prosciutto di Parma, heirloom cherry tomatoes, olive oil, balsamic drizzle, micro basil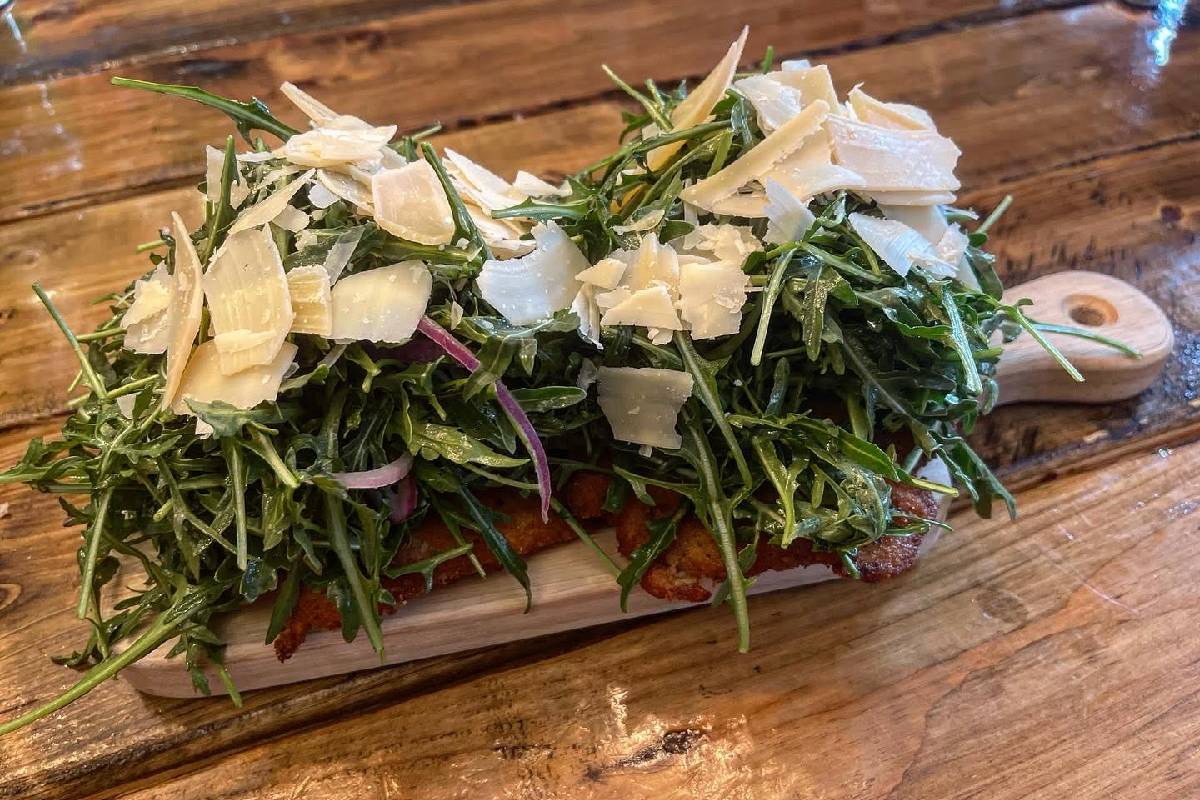 Chicken cutlet, mixed greens, red onion, fennel, hazelnut, lemon-honey vinaigrette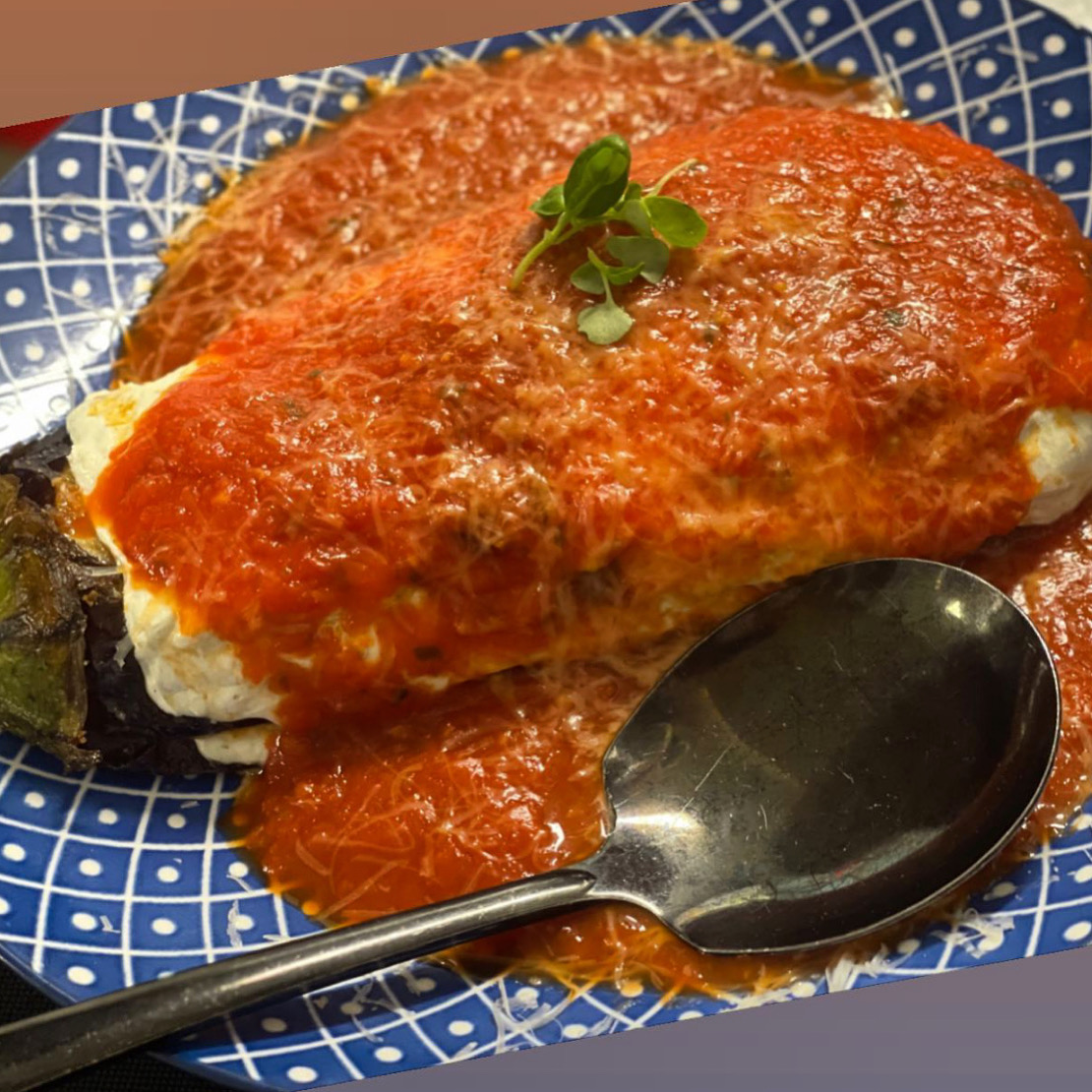 MELANZANE ALLA PARMIGIANA 
Whole fried eggplant, San Marzano marinara, mozzarella, grated parmesan, basil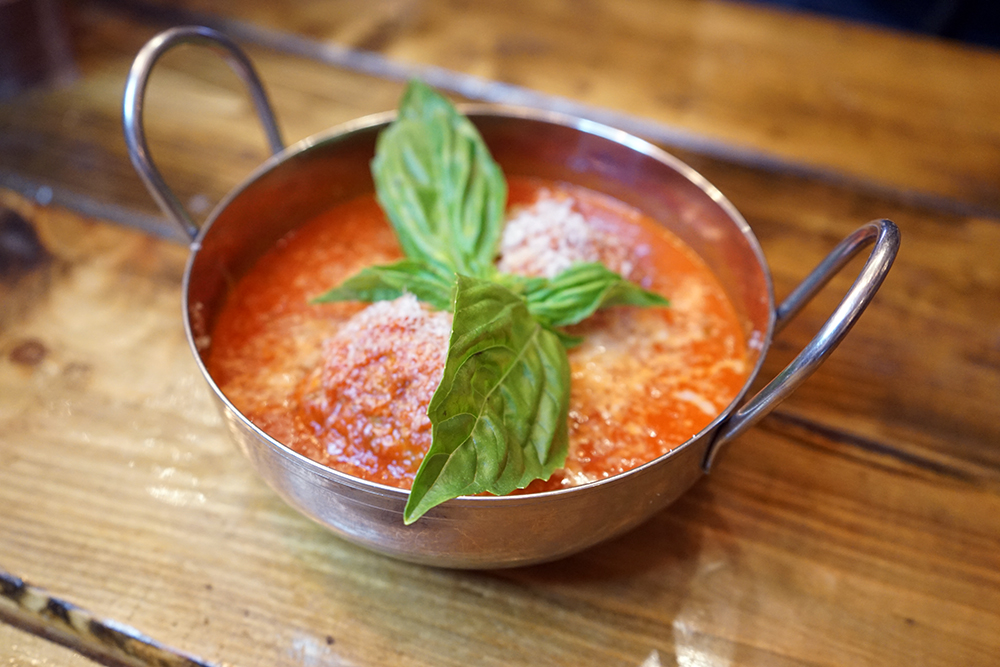 Beef, pork and veal meatball, grana padano, house ricotta, whole basil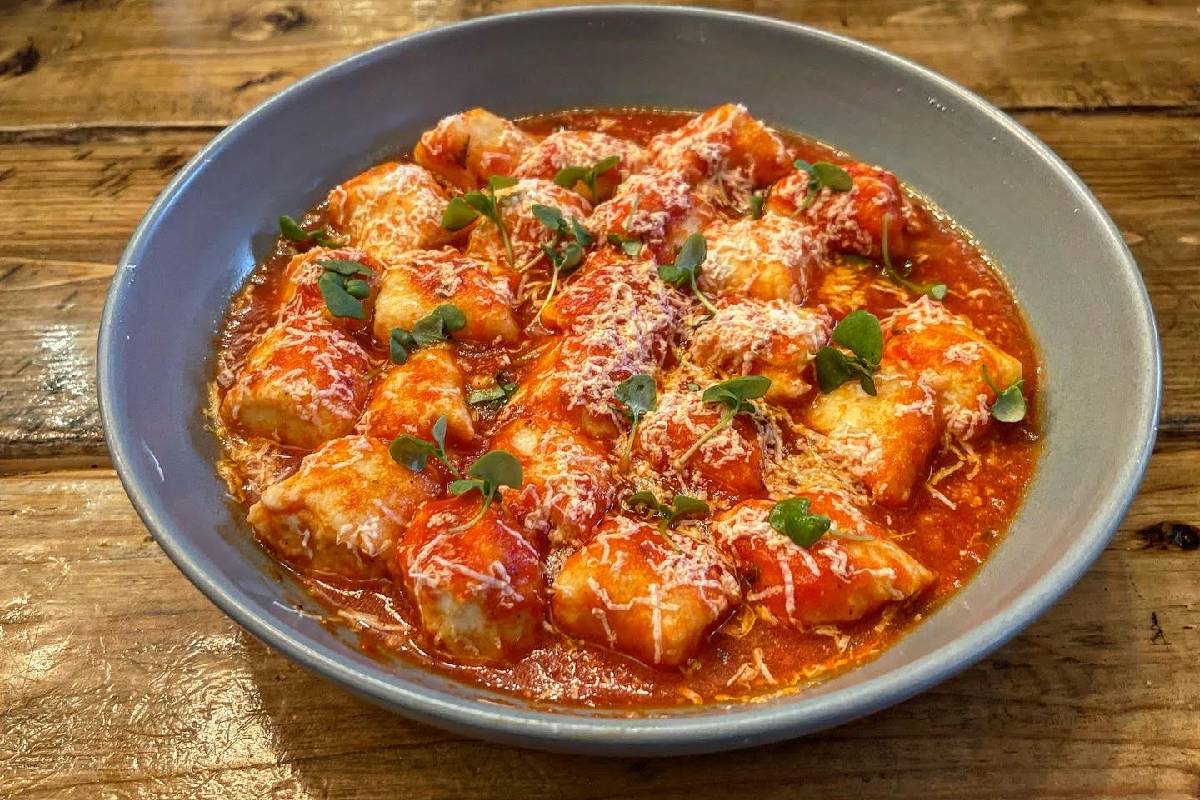 Hand-rolled ricotta pillows, parmesan, San Marzano marinara, shaved ricotta salata, micro basil
V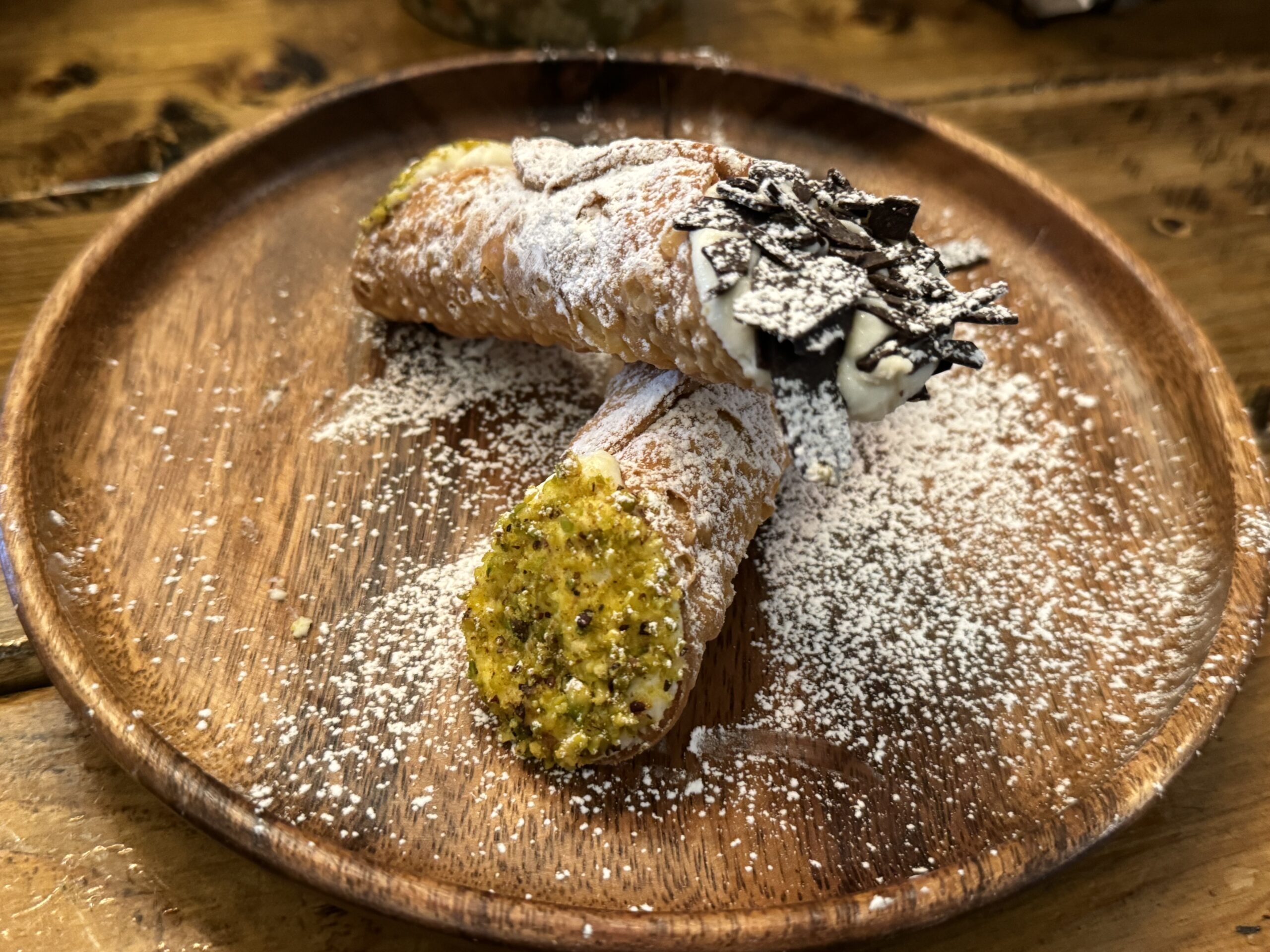 Citrus-ricotta filled cannoli shells, shaved milk chocolate, pistachio, powdered sugar