Please use the RESY booking option to make your reservation.
If you are using a gift card prior to May 1, you must present your gift card at the time of dining. If you are planning to visit after May 1st when all reservation are prepaid, please email us at info@tableboston.com.
Book your Table Boston reservation on Resy
Contact Options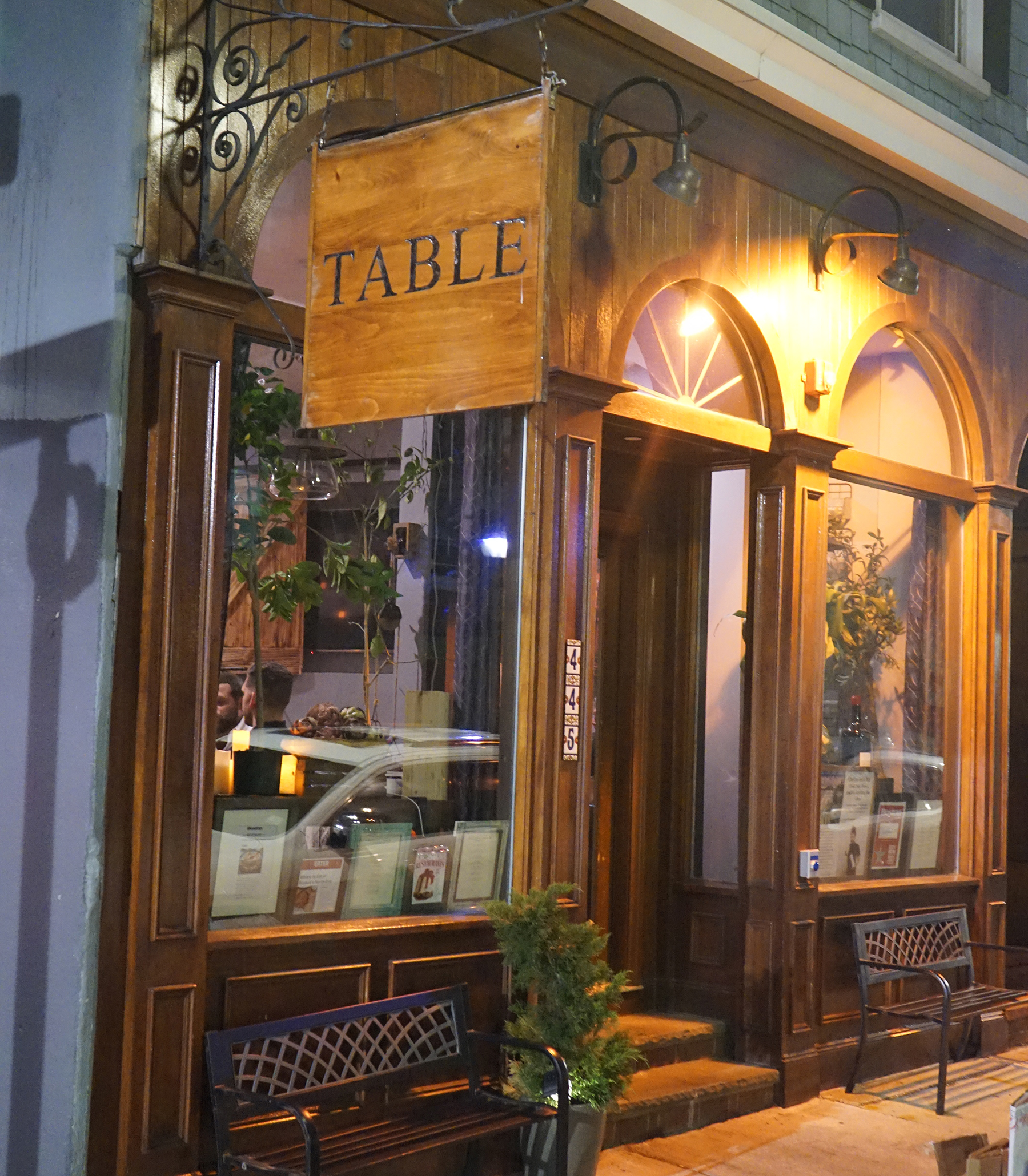 Seven-Course Dinner: $125 per seat

WEDNESDAY & THURSDAY 7PM | FRIDAY & SATURDAY 6PM & 8:30PM
No substitutions. Contains gluten & dairy.
Easter Sunday 12:30PM, 3PM, 5:30PM
Easter Menu:
Fresh mozzarella and heirloom tomato salad
Spiral ham with butternut squash risotto
Italian chopped salad
Whole fried eggplant parmesan
Short rib bolognese lasagna
Lemon-ricotta cake with homemade vanilla gelato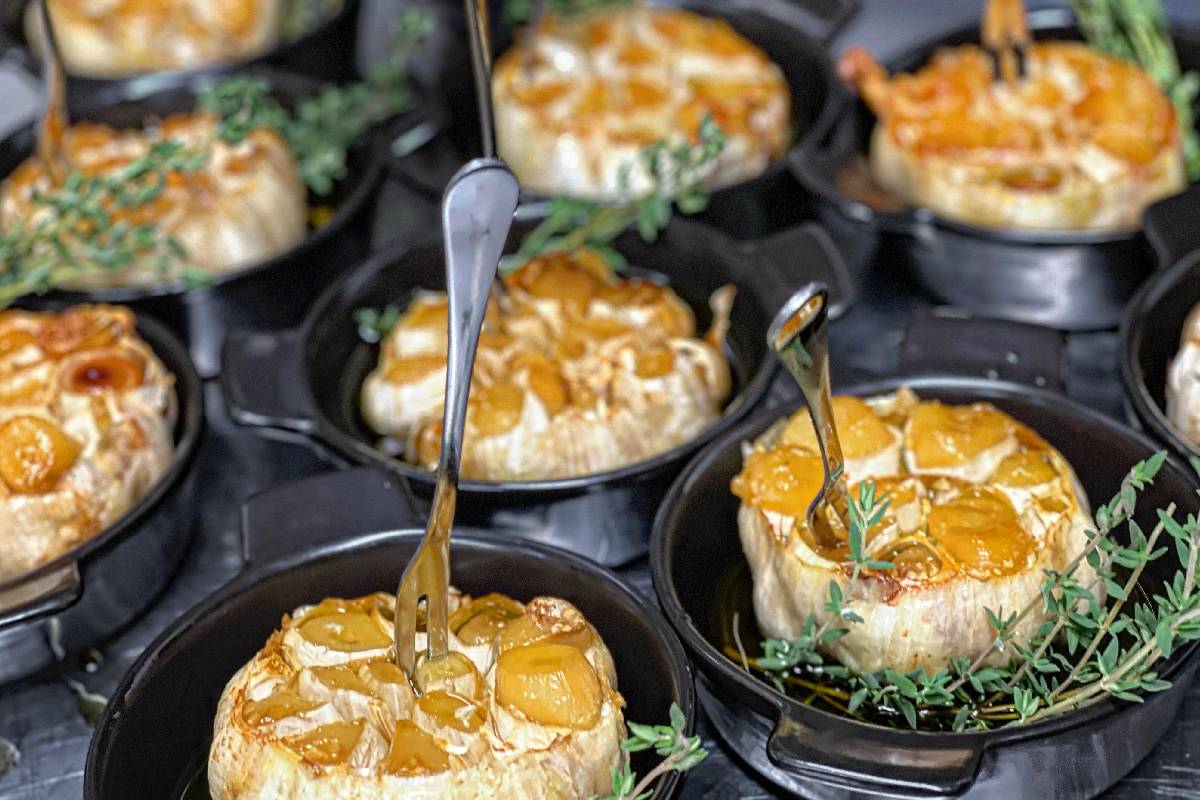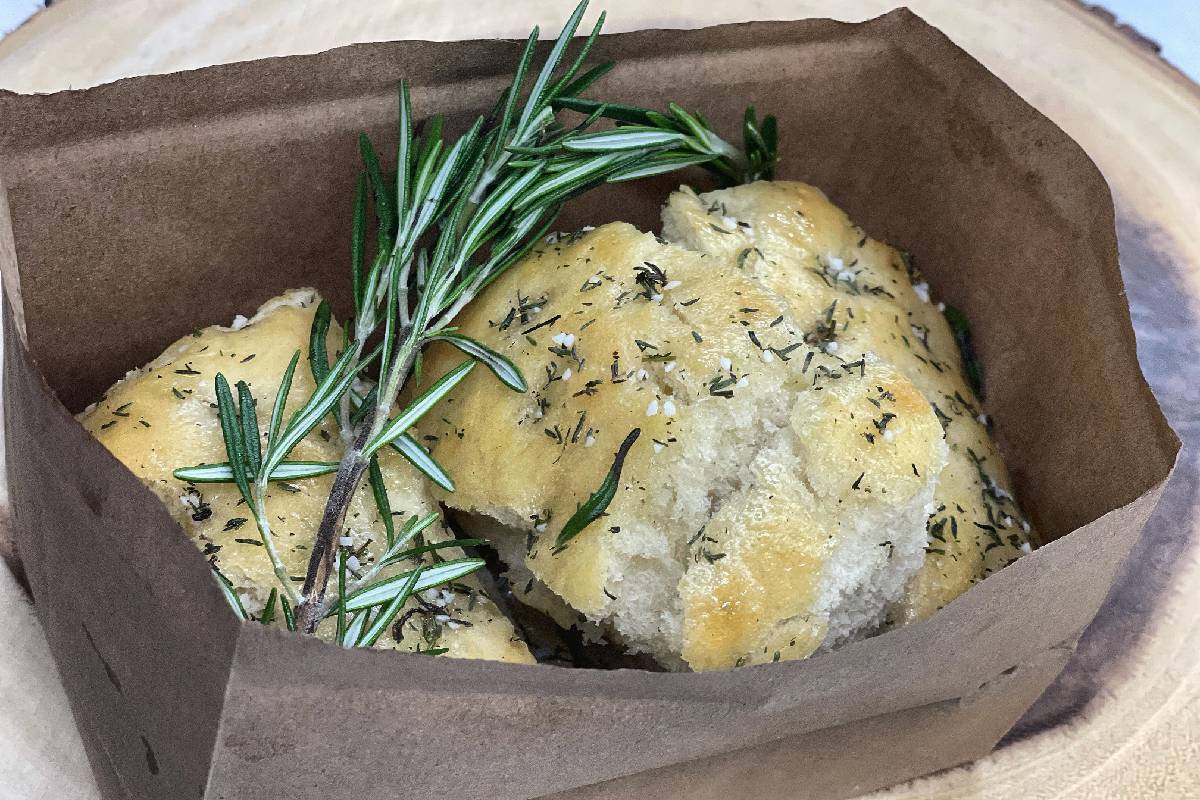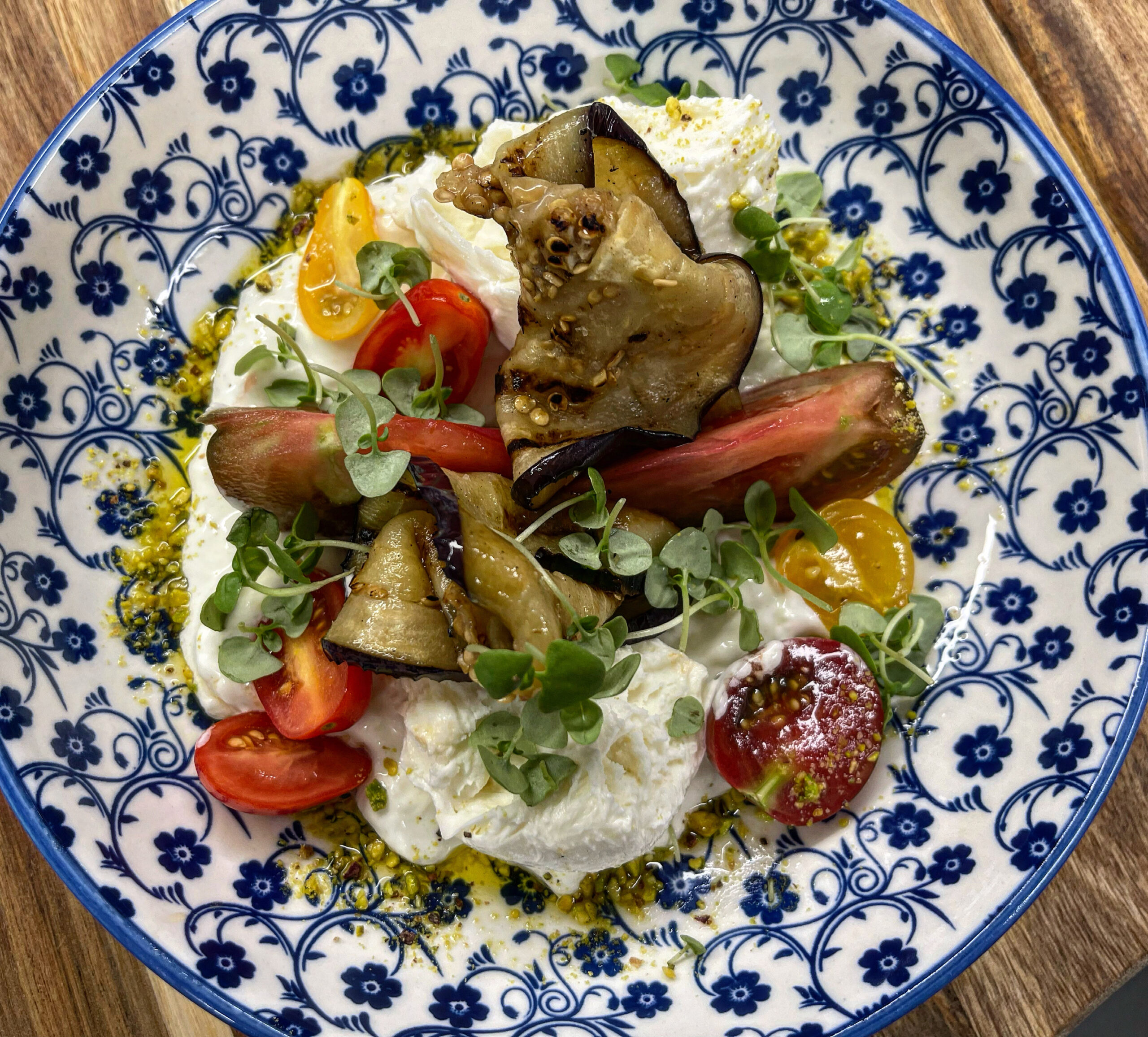 Stracciatella, fresh mozzarella, crushed pistachio, roasted heirloom cherry tomatoes, grilled eggplant, purple & green basil
GF, V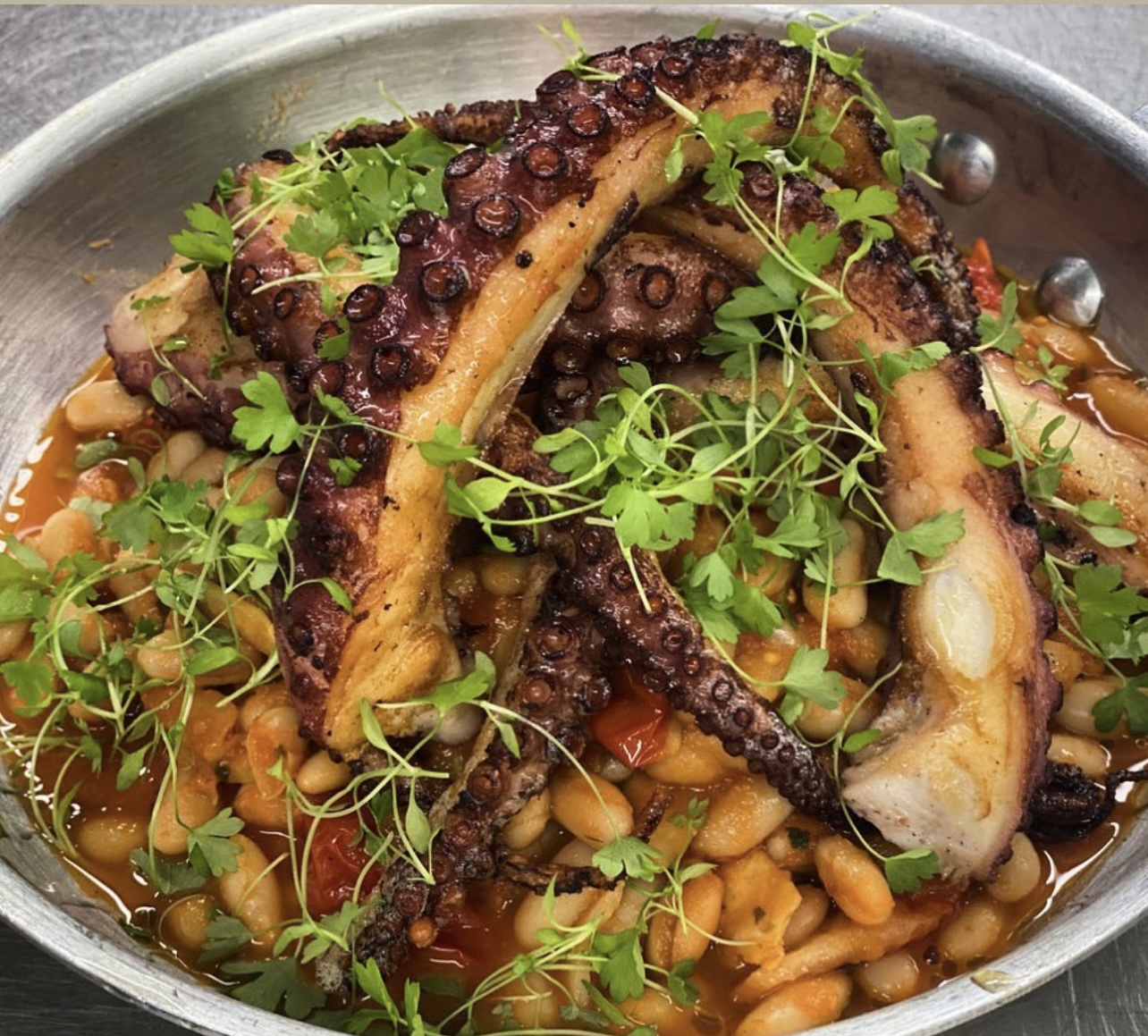 Grilled octopus, cannelloni beans, fingerling potatoes, fennel, stewed cherry tomatoes, micro herbs, smoked olive oil
GF, Vegetarians can omit octopus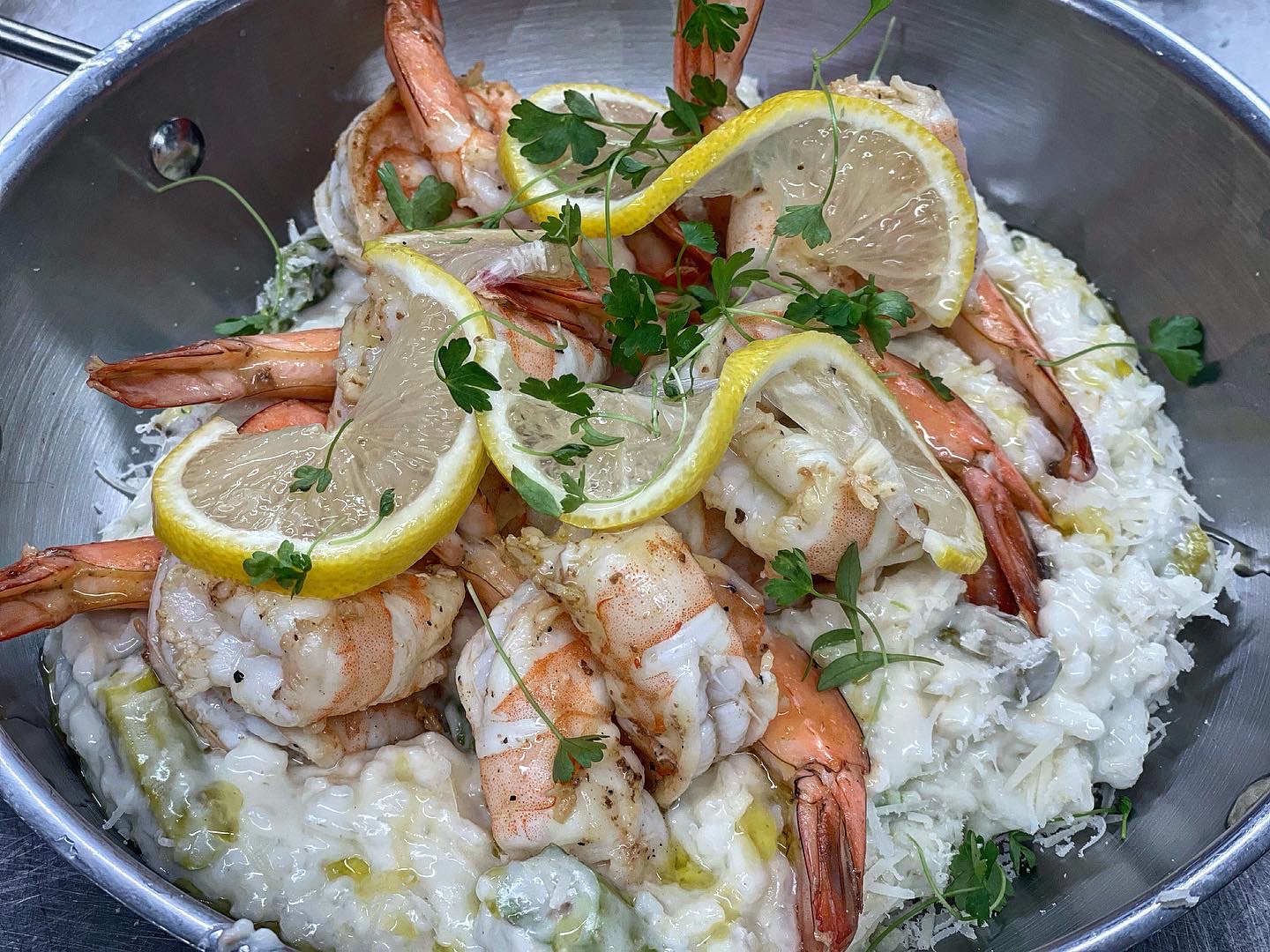 Large shrimp, parmesan risotto, limoncello-white wine/butter sauce, crispy capers, micro celery
GF, Vegetarians can omit shrimp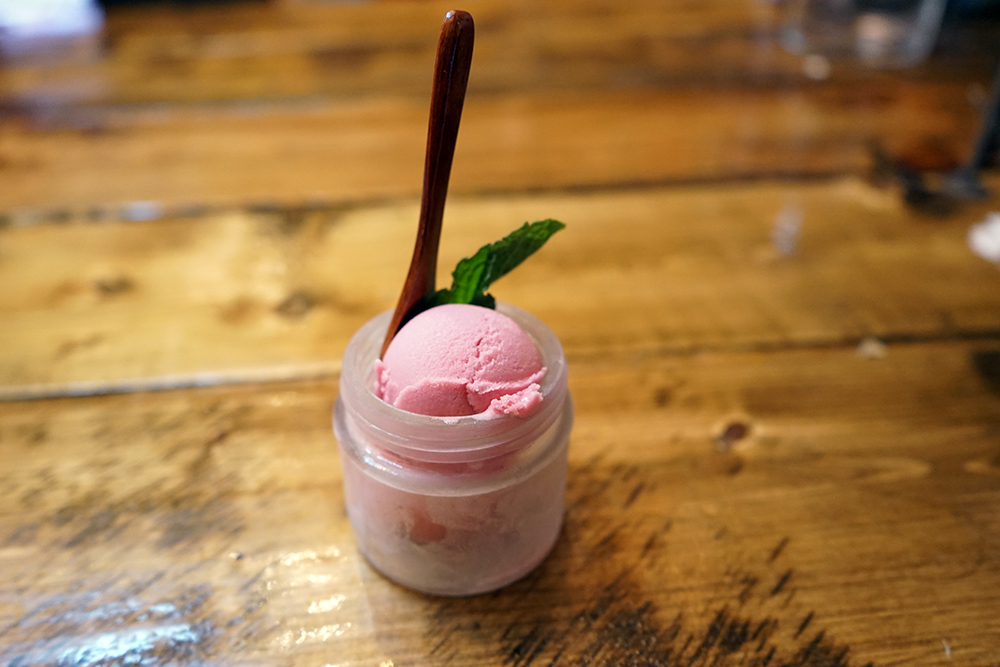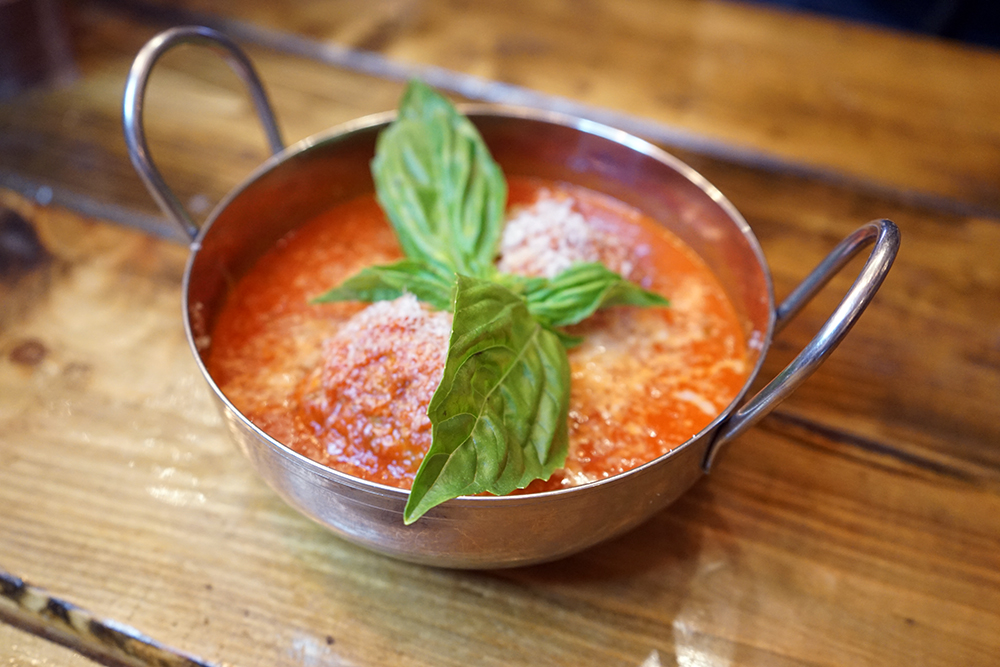 Beef, pork and veal meatball, San Marzano marinara, shaved grana padano, whole basil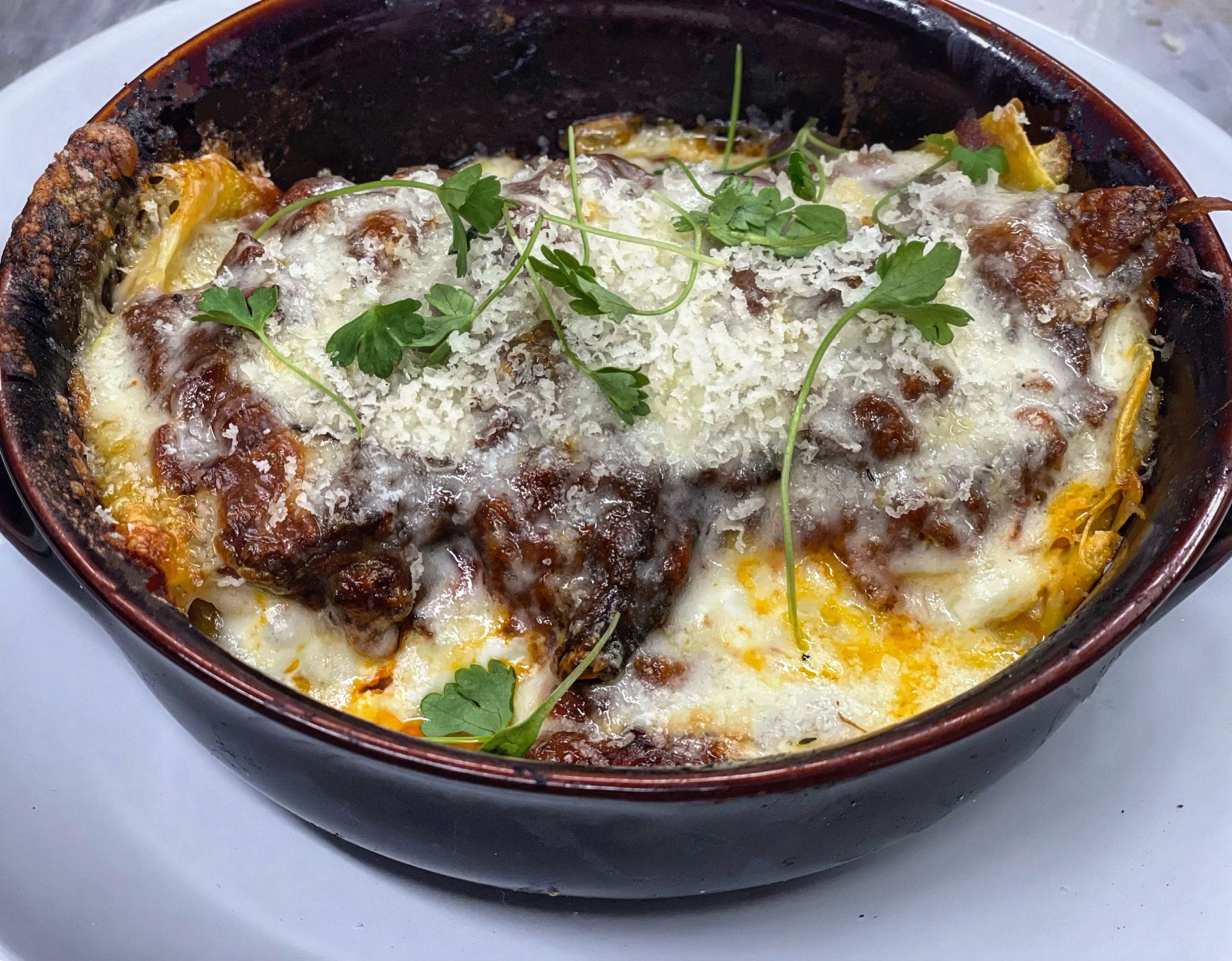 Homemade pasta, braised short rib, red wine-tomato reduction, ricotta, mozzarella and Parmesan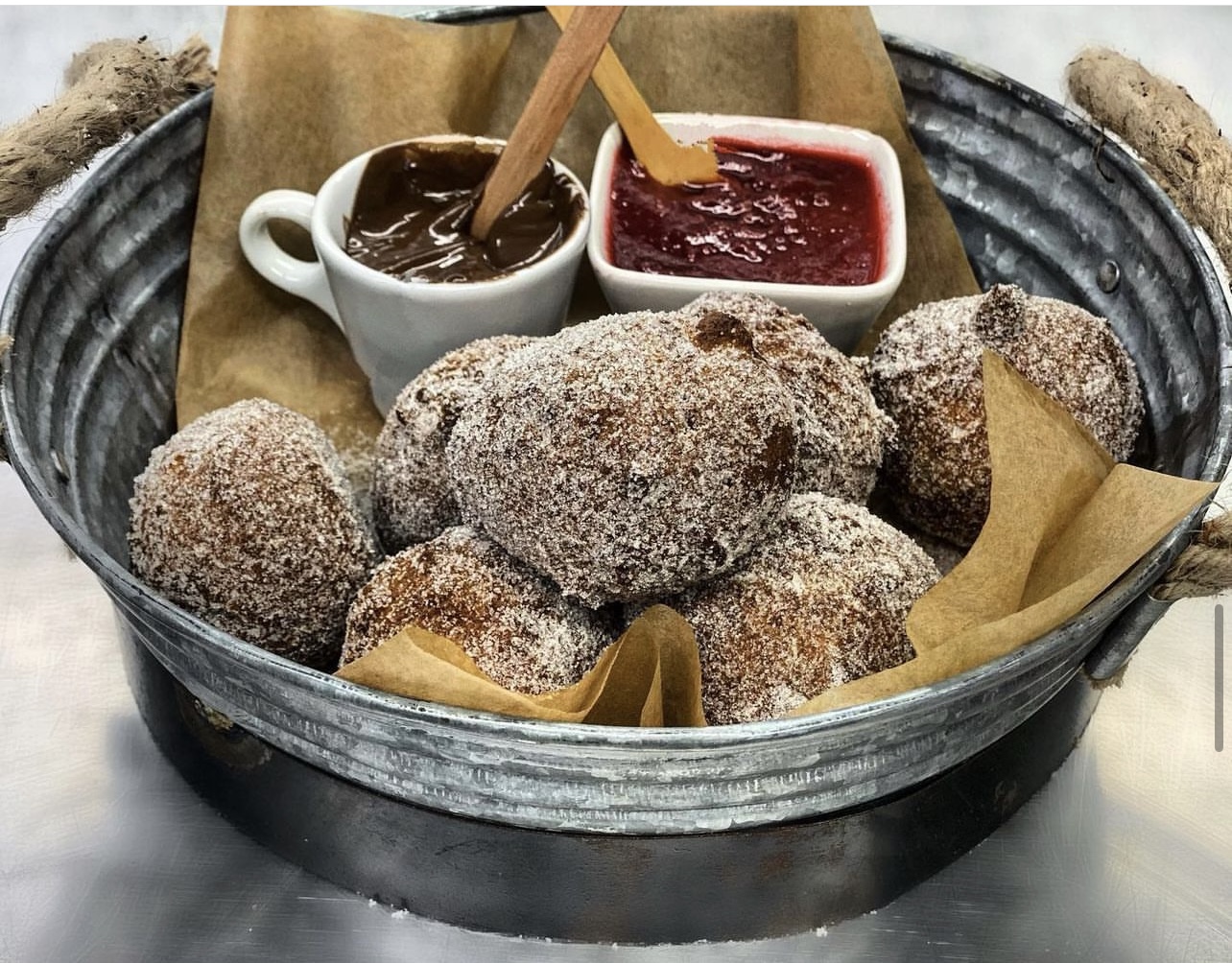 Ricotta donuts, warm Nutella, homemade vanilla gelato
Sunday Supper: $95 per seat
SUNDAYS 3PM + 5:30PM
No substitutions. Contains gluten & dairy.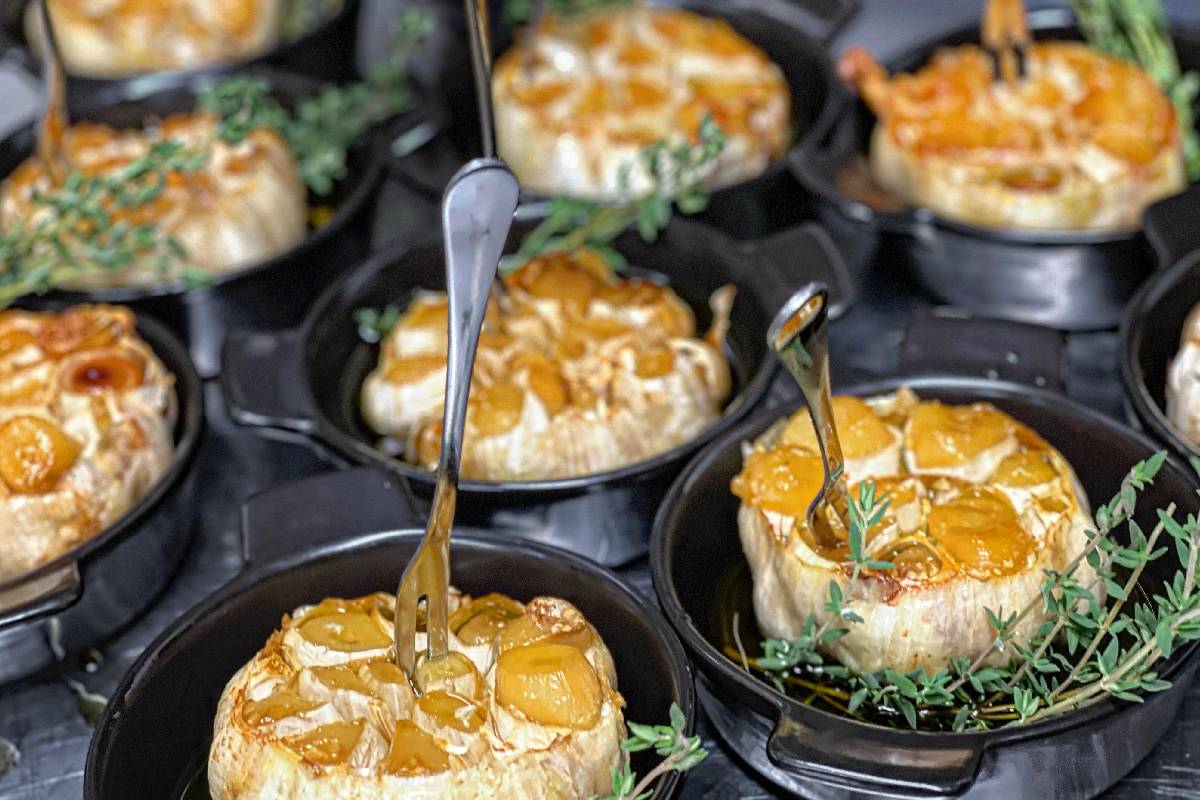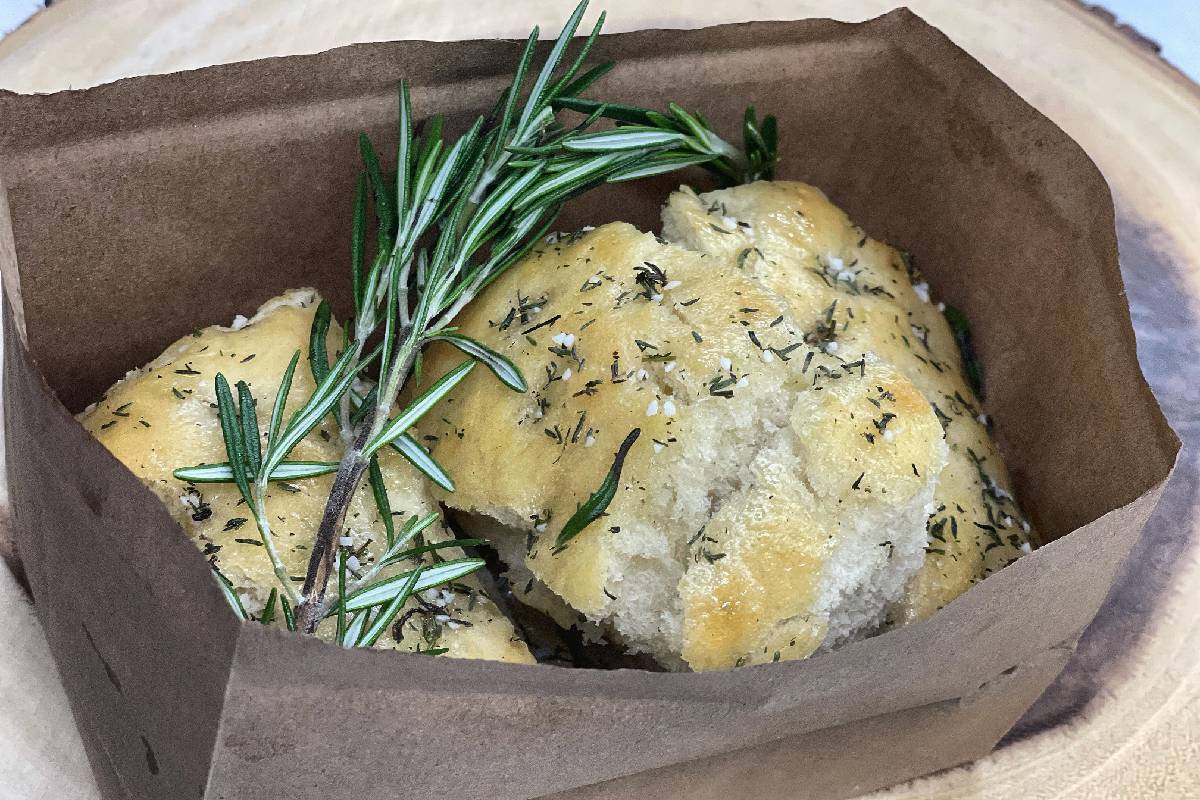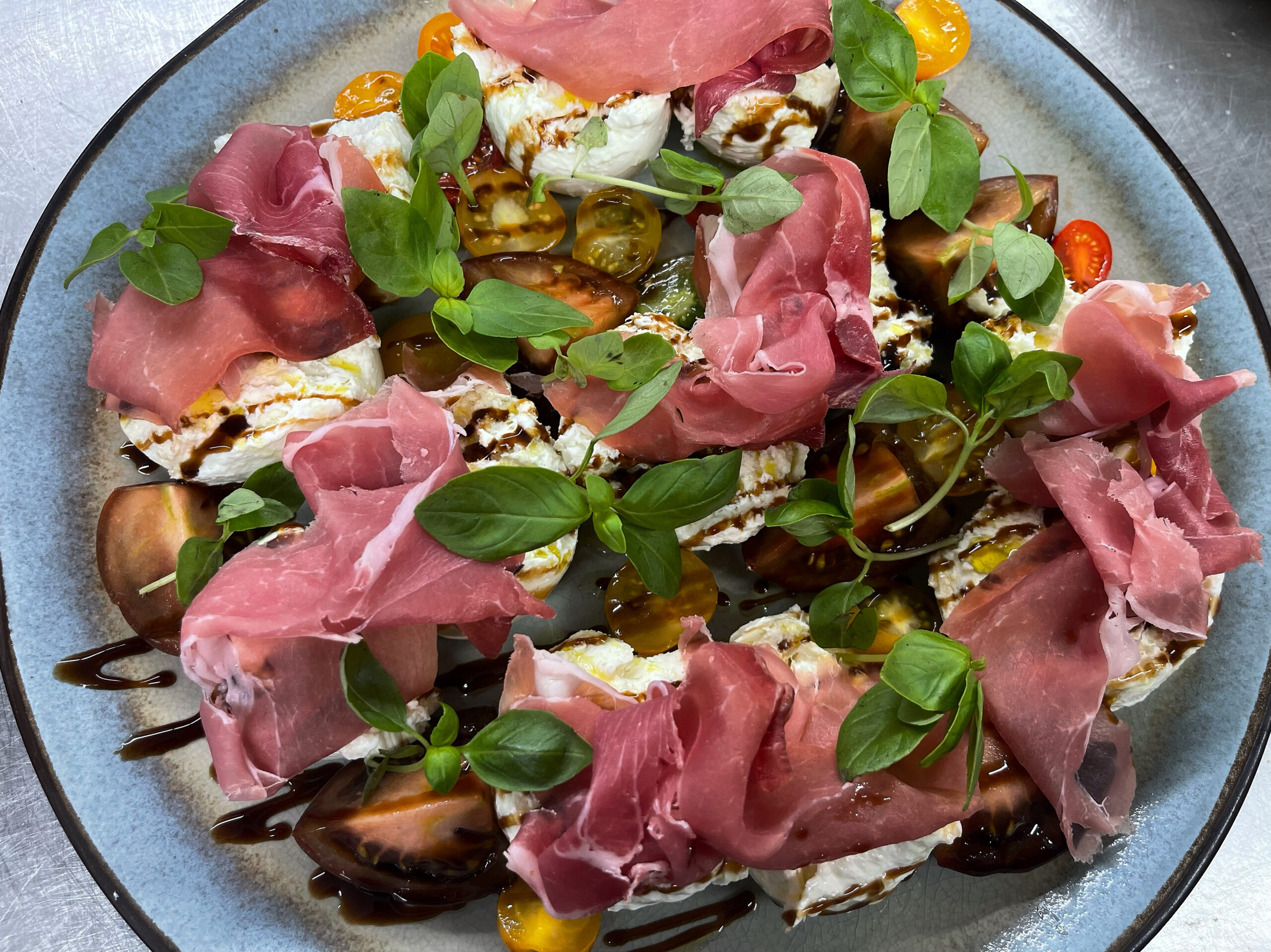 Fresh mozzarella, Prosciutto di Parma, heirloom cherry tomatoes, olive oil, balsamic drizzle, micro basil
GF, Vegetarians can omit prosciutto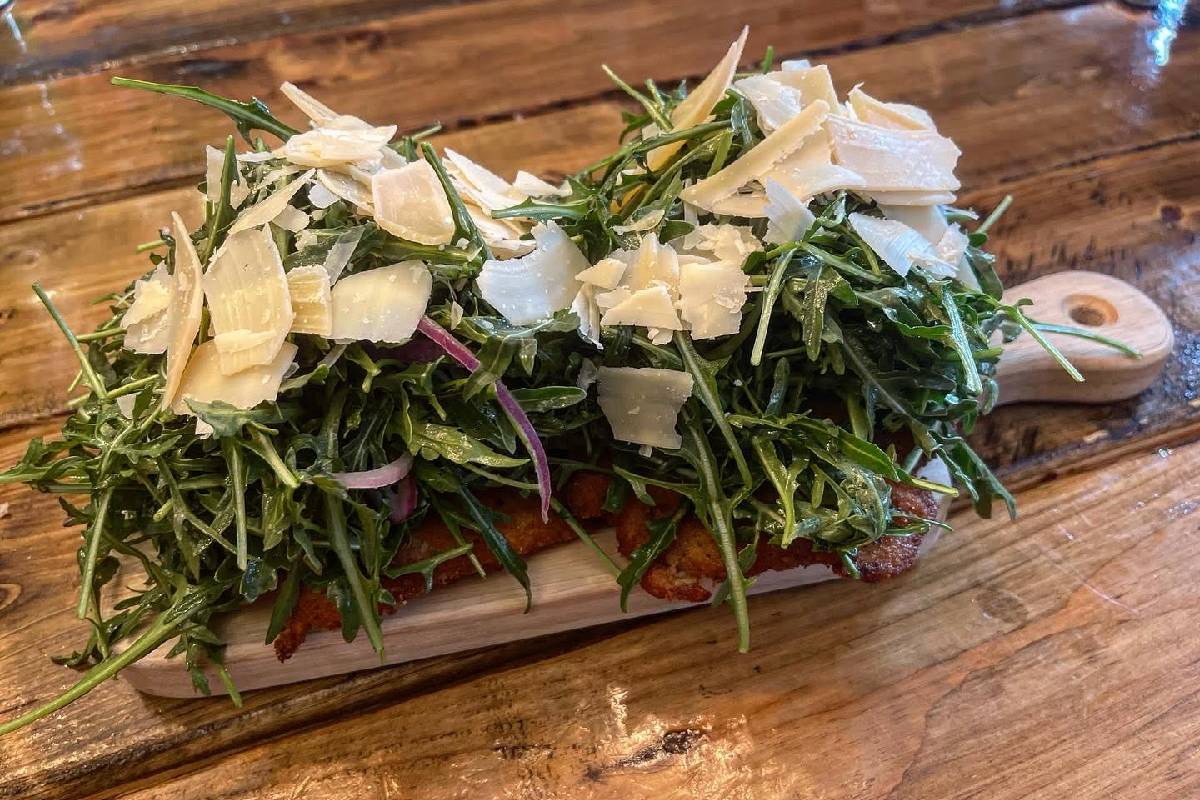 Chicken cutlet, arugula, red onion, sunflower seeds, shaved parmesan, lemon-honey vinaigrette
Vegetarians can omit chicken cutlet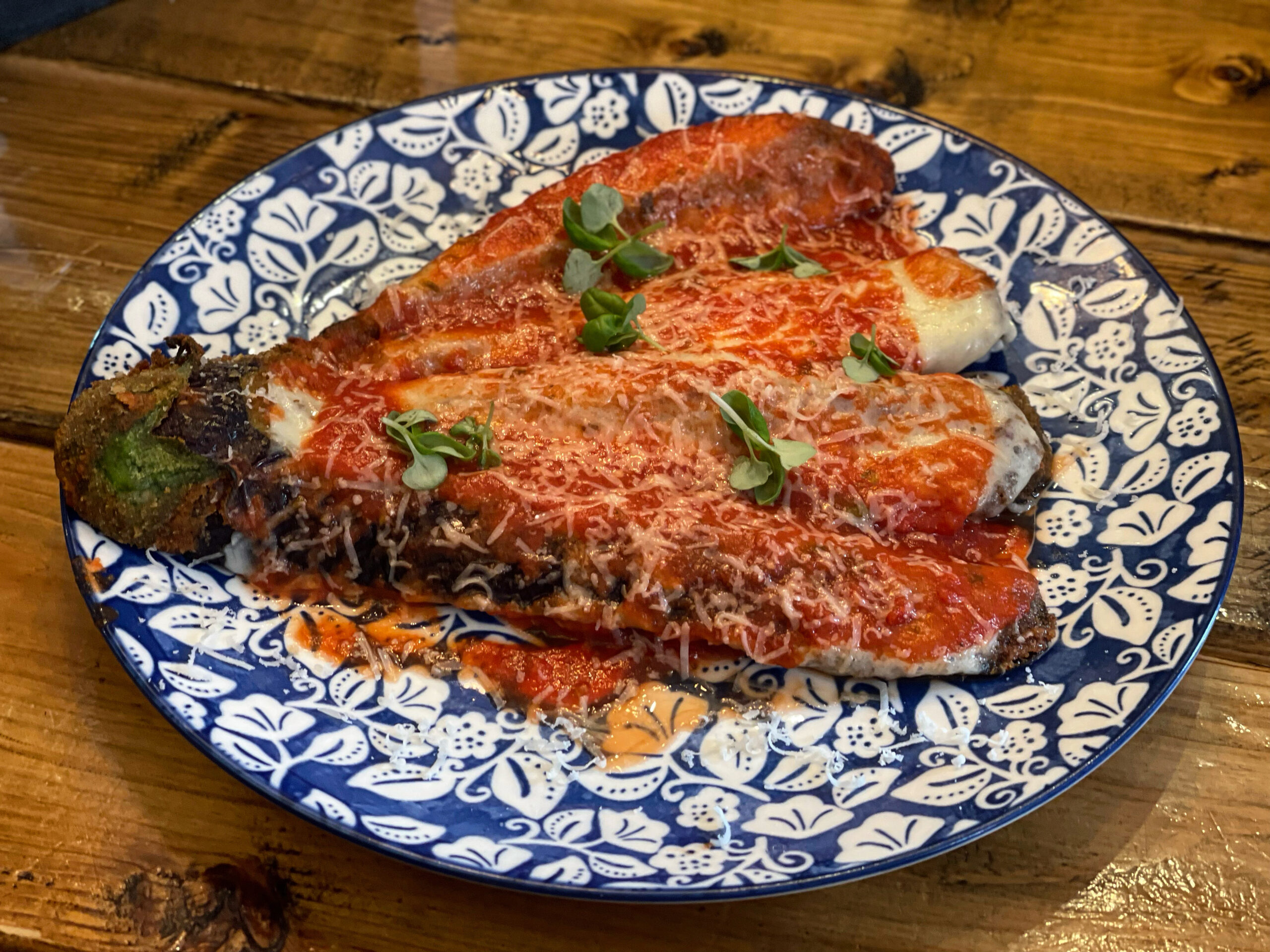 MELANZANE ALLA PARMIGIANA 
Whole fried eggplant, San Marzano marinara, mozzarella, grated parmesan, basil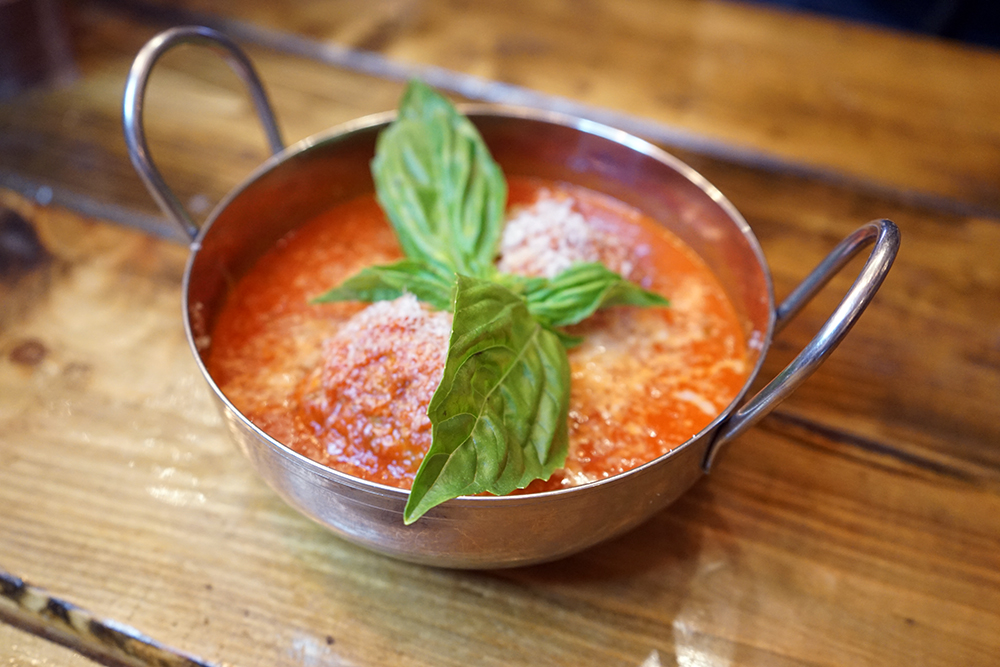 Beef, pork and veal meatball, grana padano, house ricotta, whole basil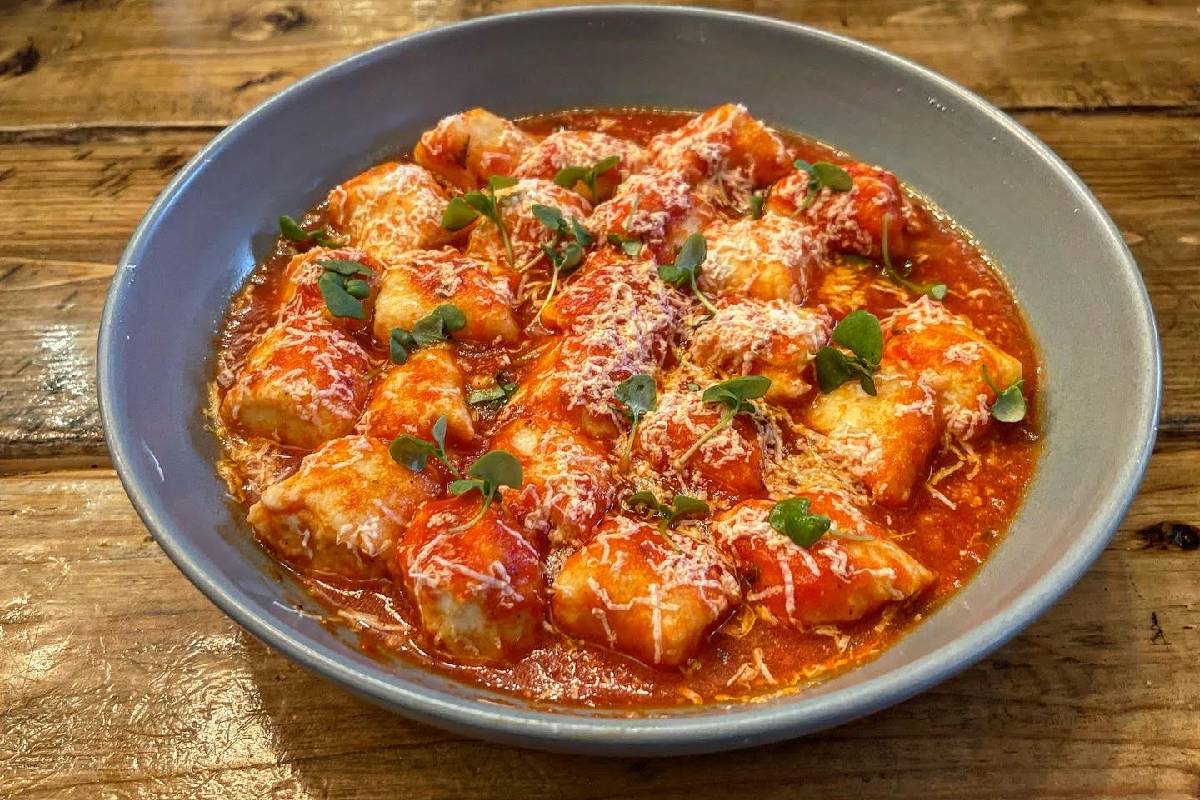 Hand-rolled ricotta pillows, parmesan, San Marzano marinara, shaved ricotta salata, micro basil
V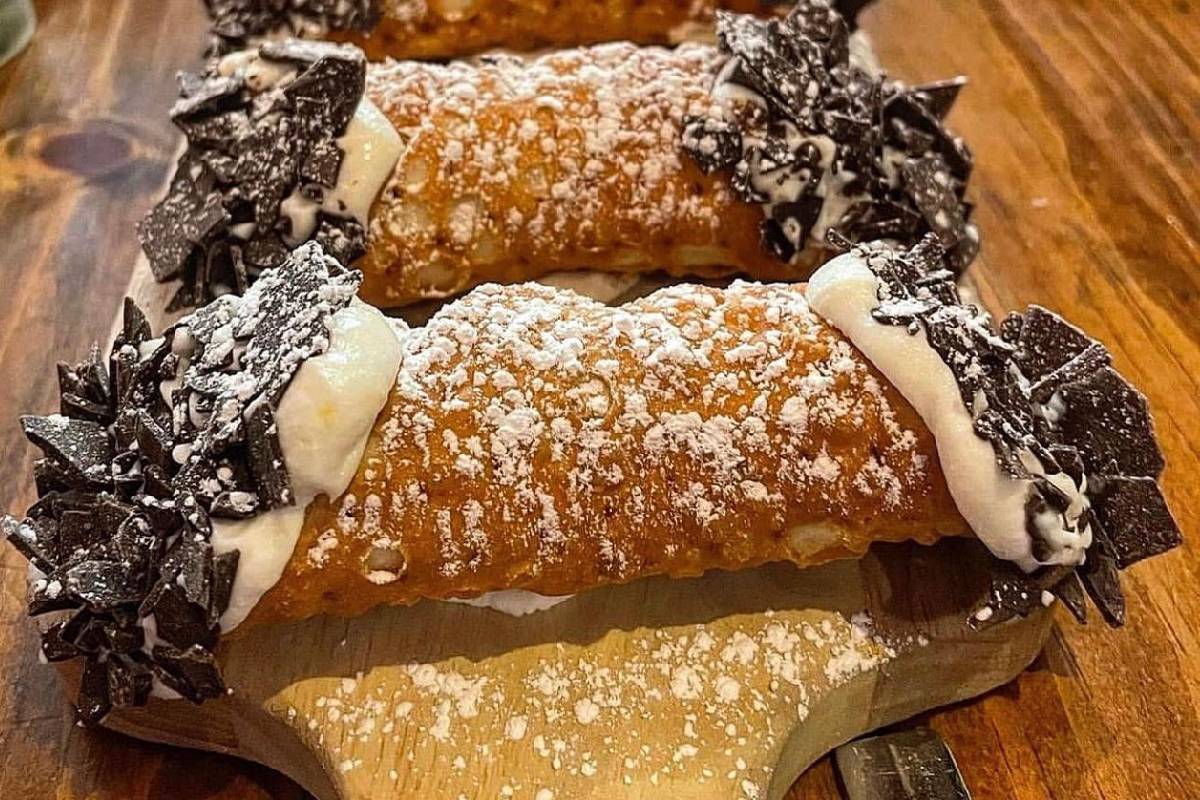 Citrus-ricotta filled cannoli shells, shaved milk chocolate, powdered sugar