What critics are saying about us
Top 50 RESTAURANT IN BOSTON, Boston Magazine (2021)

BEST OF BOSTON 2021 Best North End Restaurant

Best North End Restaurant, Eater (2021)

Best Meatball Annual Fisherman's Feast Contest (2021)

Top 20 North End Restaurant, Boston Magazine (2021)

Best Italian Restaurant Right Now, Boston Magazine (2021)

Best Meatballs, Boston Magazine (2021)

Where to Eat Right Now, Thrillist (2021)

TOP 15 OF 2020, Boston Magazine

BOSTON GLOBE 2019 STANDOUT
Seven-Course Dinner: $115 per seat
WEDNESDAY + THURSDAY 7PM | FRIDAY 6PM + 8:30PM | SATURDAY 5:30PM + 8PM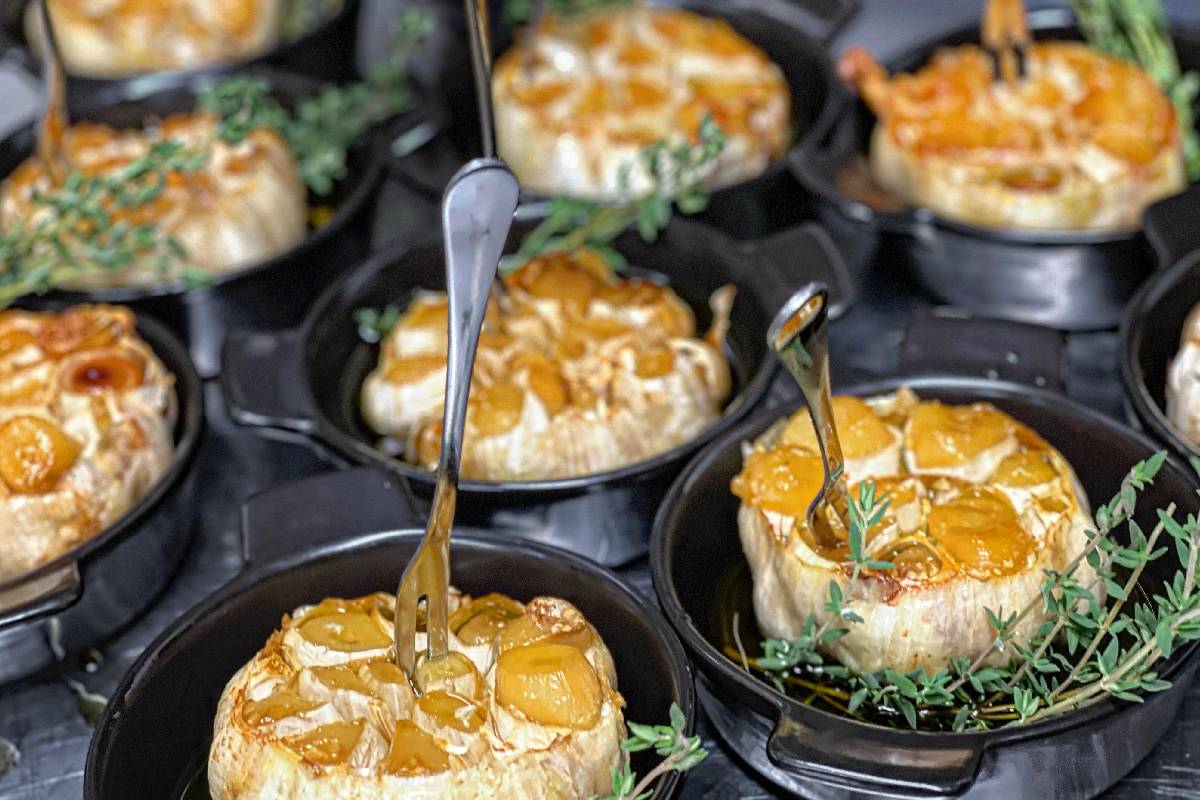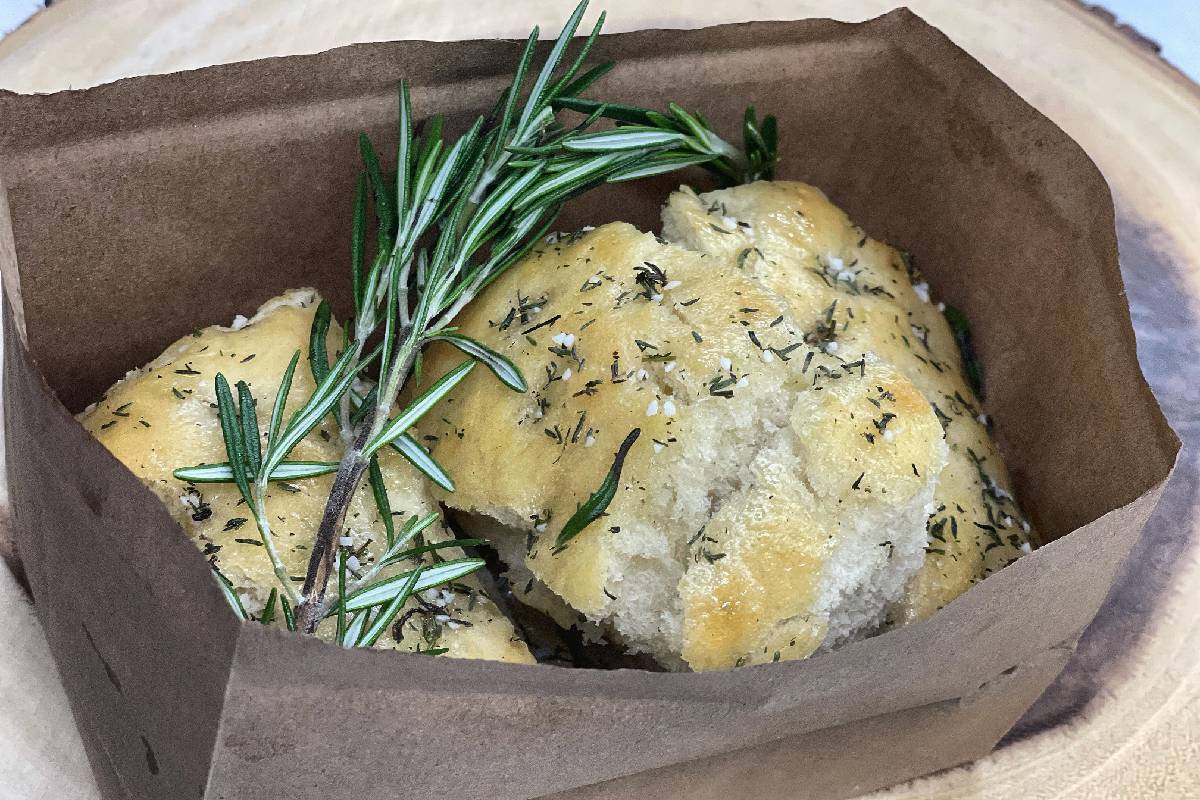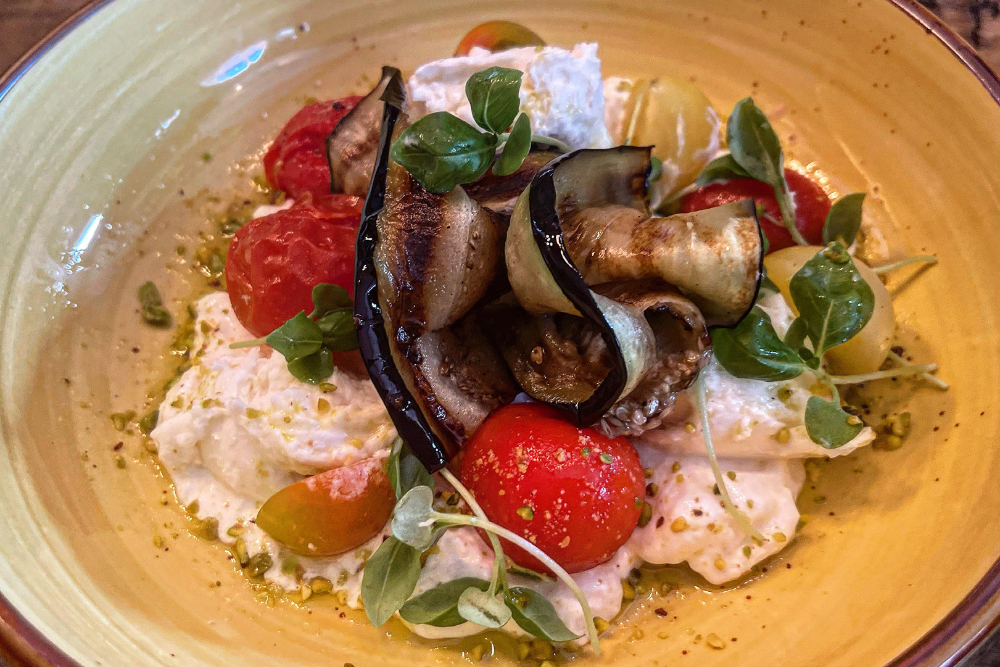 Stracciatella, fresh mozzarella, crushed pistachio, roasted heirloom cherry tomatoes, grilled eggplant and micro basil.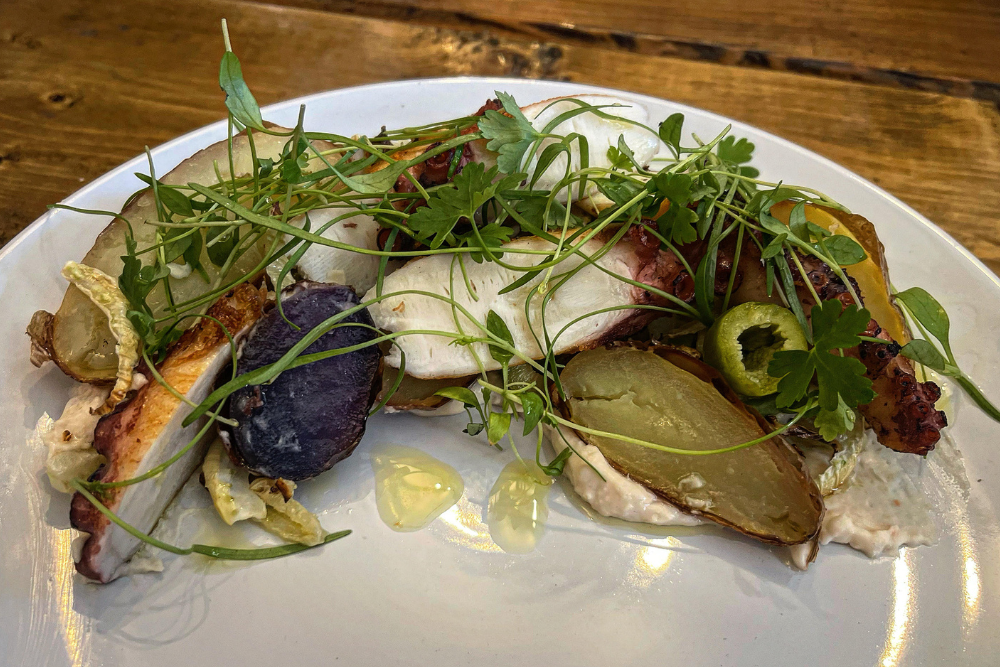 Roasted garlic white bean purée, seared octopus, roasted fingerling potatoes, Castelvetrano olives, smoked olive oil.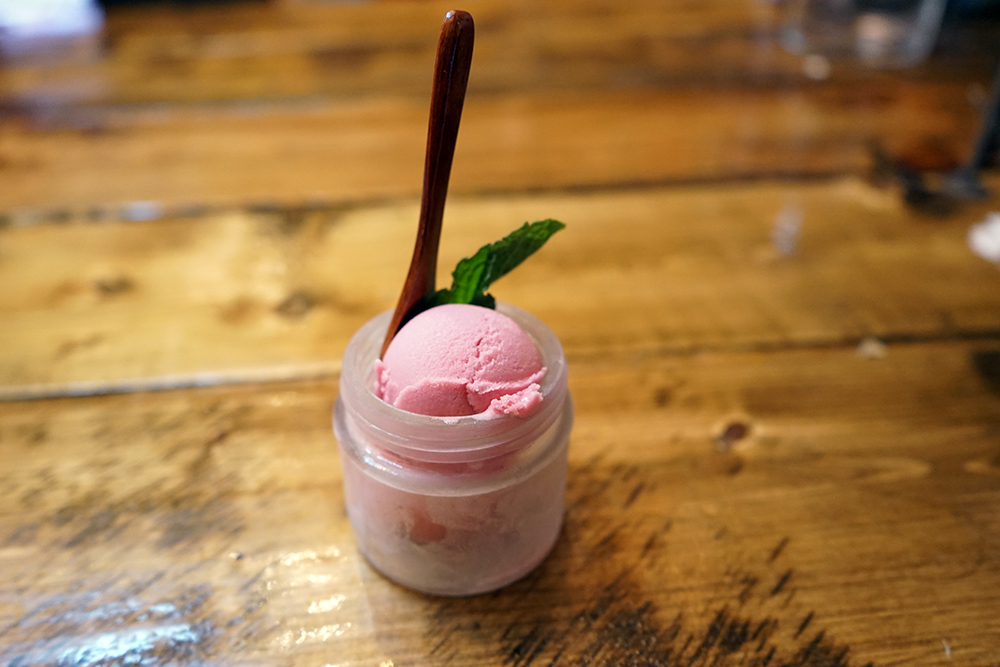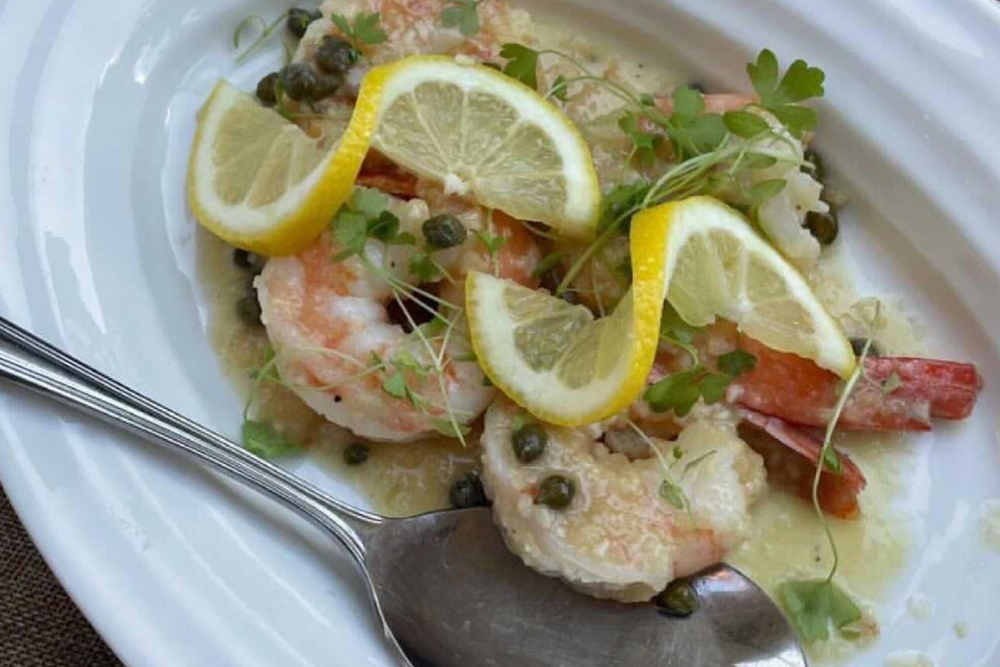 Large shrimp, limoncello-white wine sauce, crispy capers, micro celery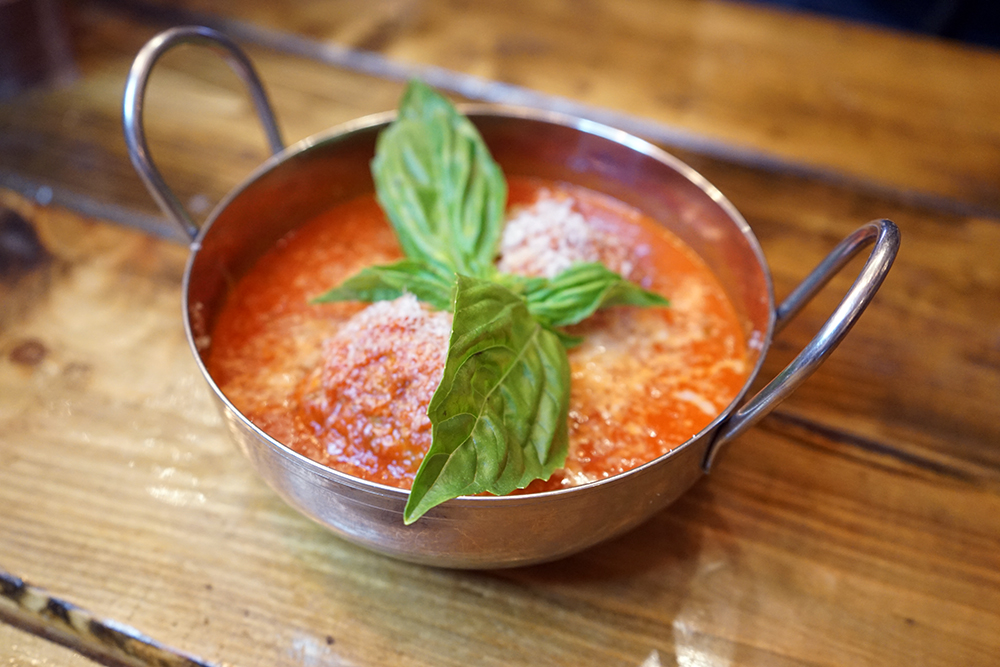 Beef, pork and veal meatball, grana padano, whole basil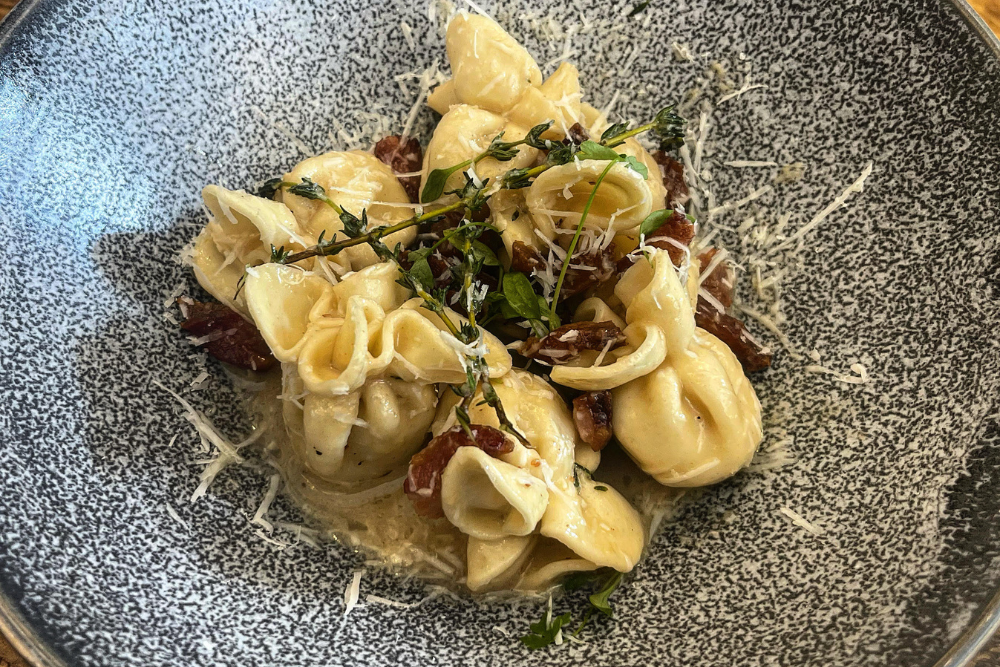 Homemade four-cheese pasta "sacks," guanciale, pecorino Romano butter sauce, fresh thyme and fresh peas.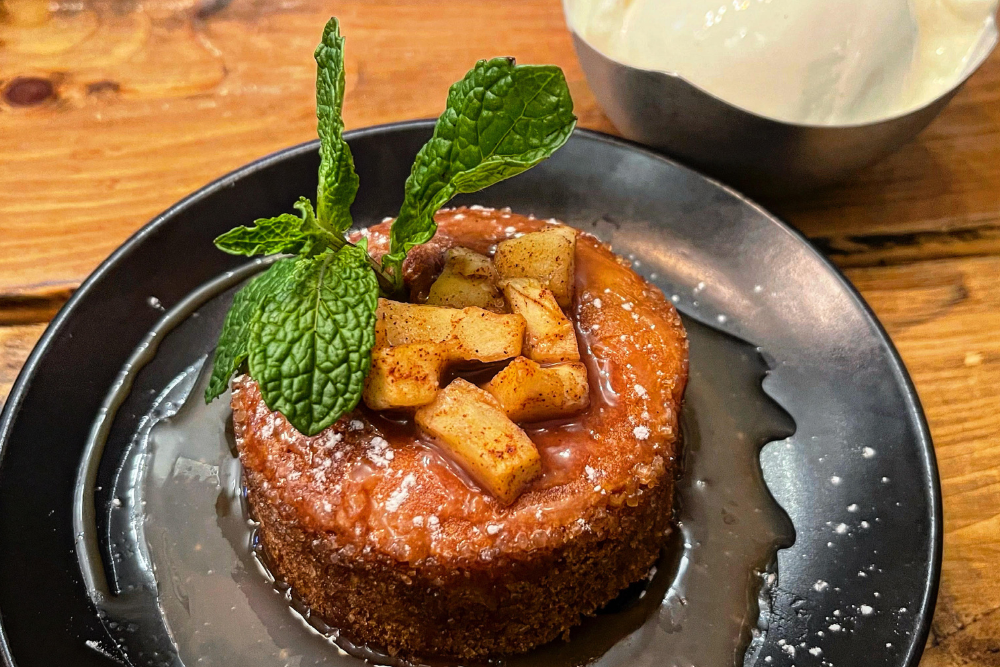 Warm butter cake, roasted cinnamon apples, caramel sauce, homemade vanilla gelato
Sunday Supper: $88 per seat
SUNDAYS 3PM + 5:30PM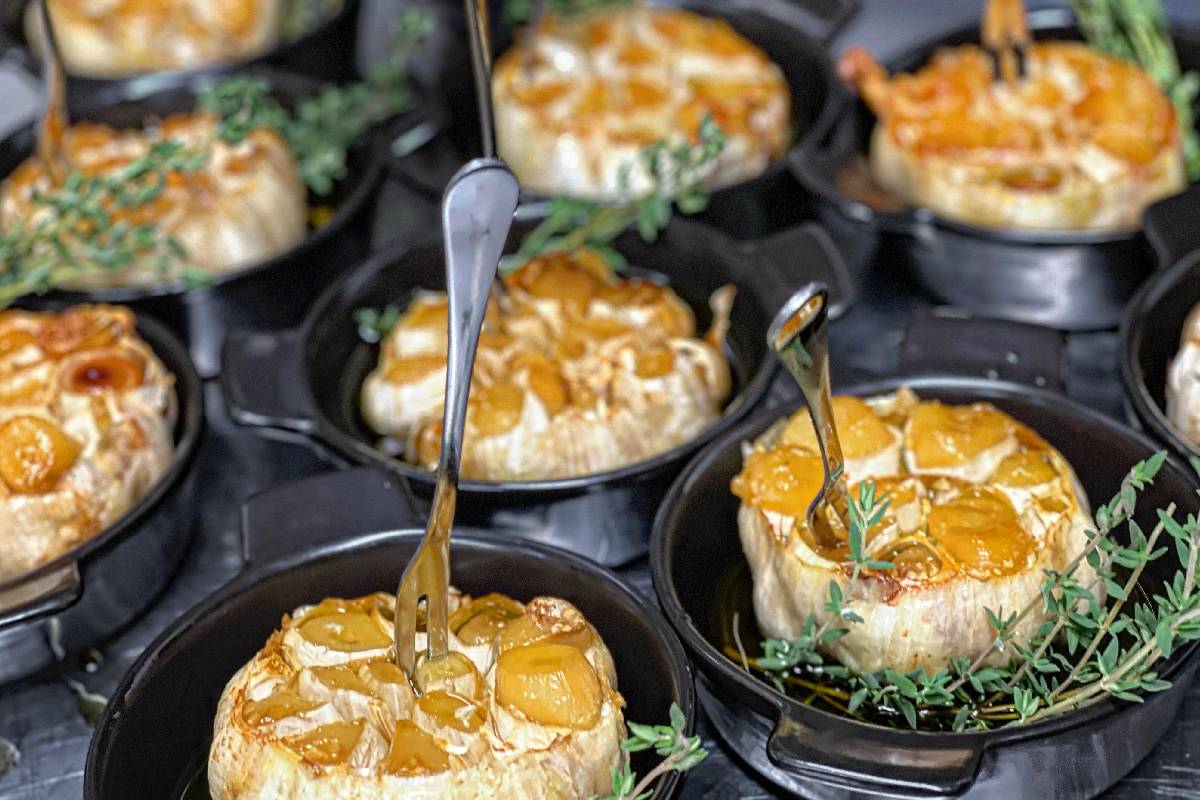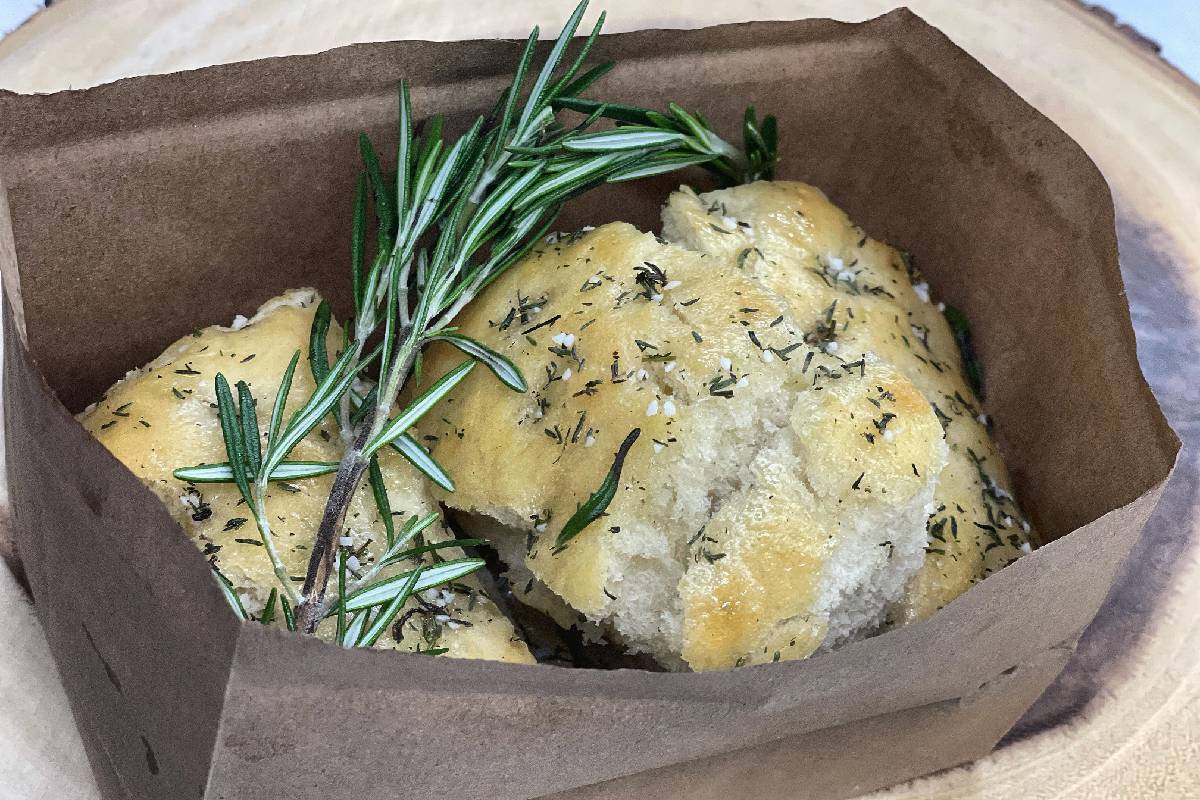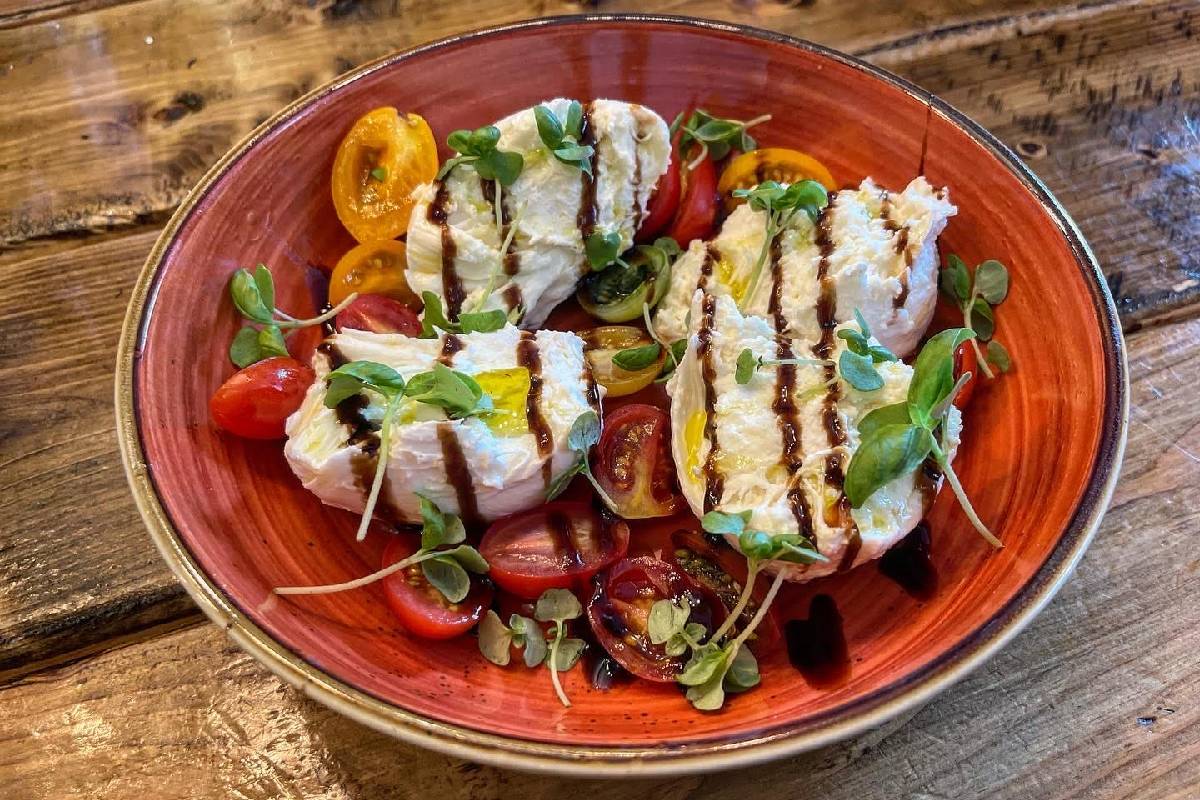 Fresh mozzarella, heirloom cherry tomatoes, olive oil, balsamic drizzle, micro basil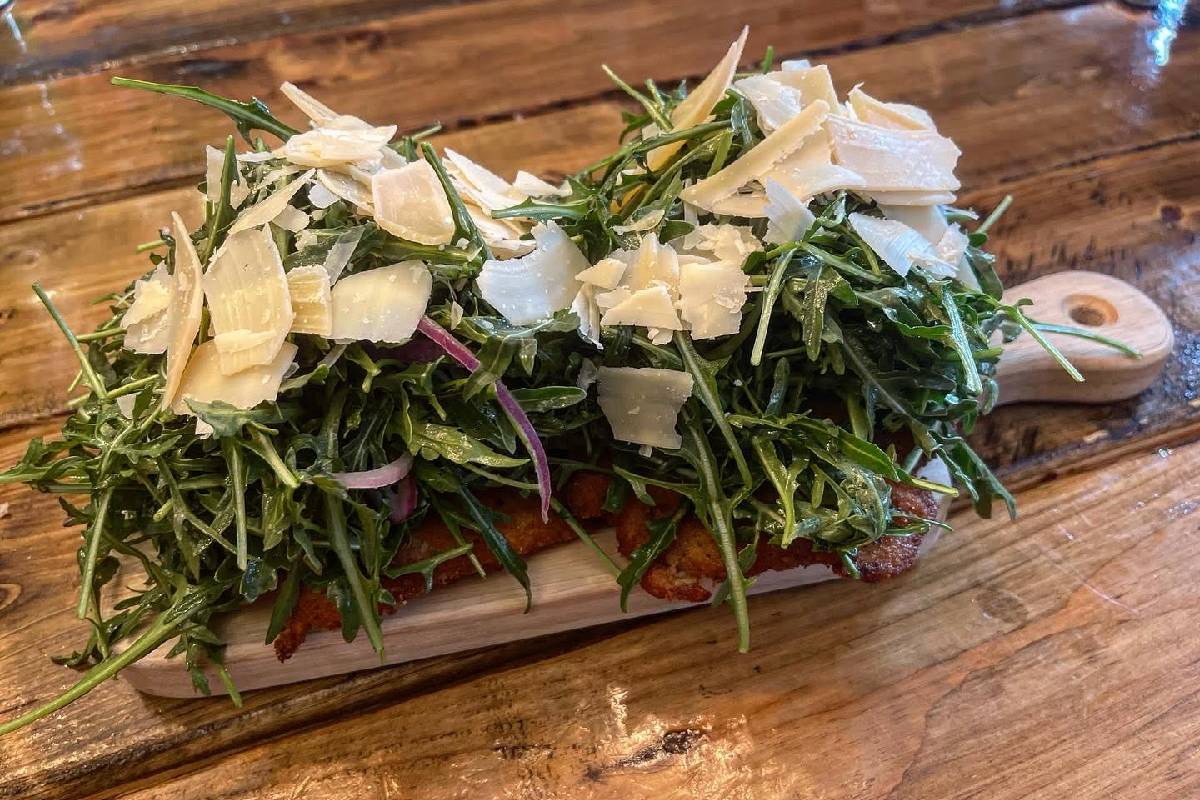 Chicken cutlet, arugula, red onion, sunflower seeds, shaved parmesan, lemon-honey vinaigrette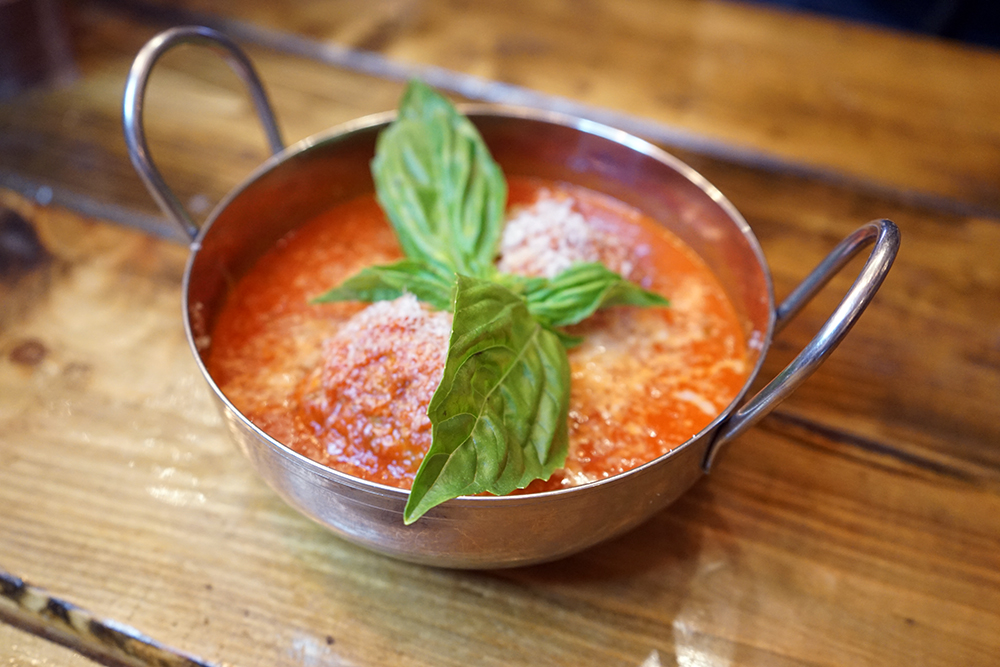 Beef, pork and veal meatball, grana padano, house ricotta, whole basil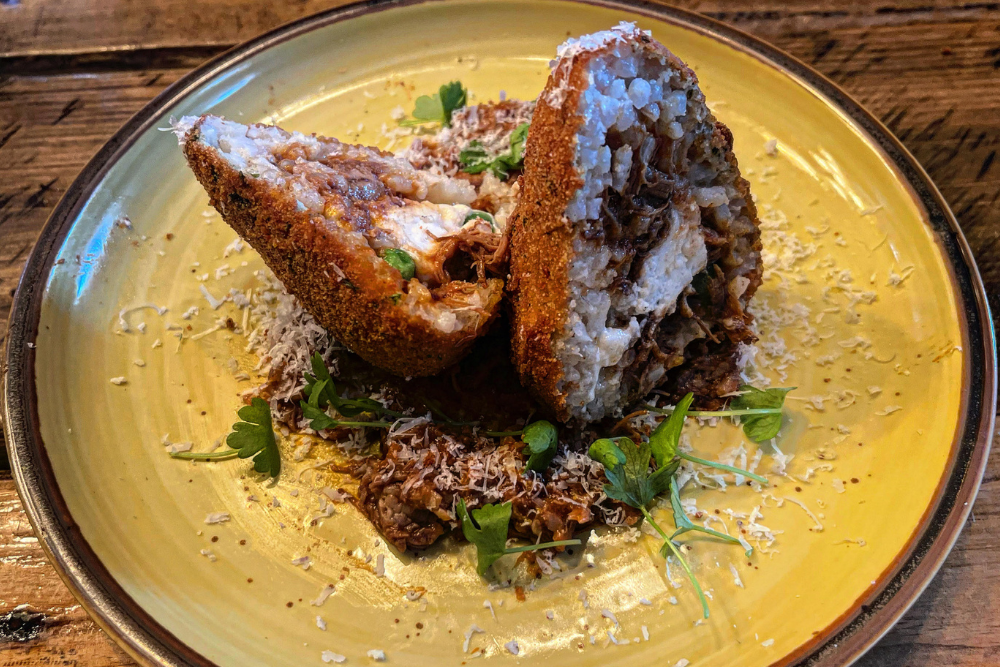 Short rib bolognese, Arborio rice, fresh mozzarella, peas, grated parmesan, bolo creama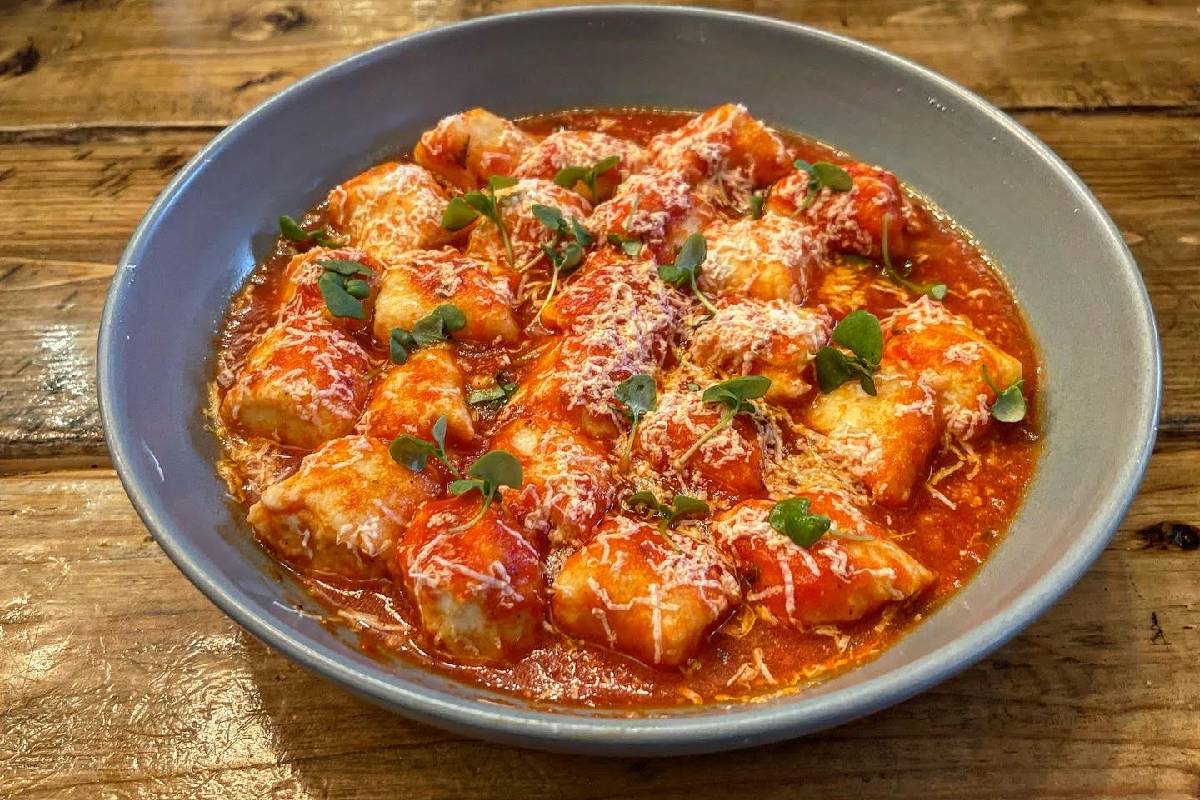 Hand-rolled ricotta pillows, house marinara, shaved ricotta salata, micro basil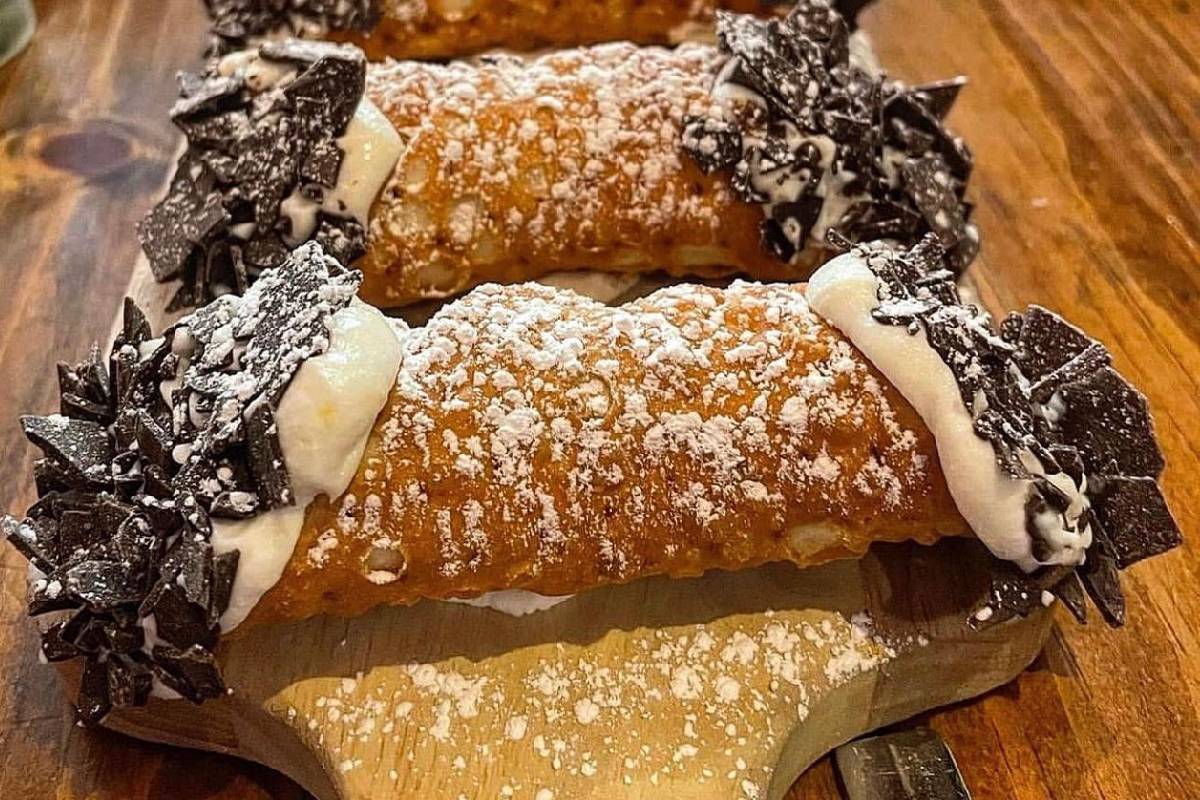 Citrus-ricotta filled cannoli shells, shaved chocolate, powdered sugar