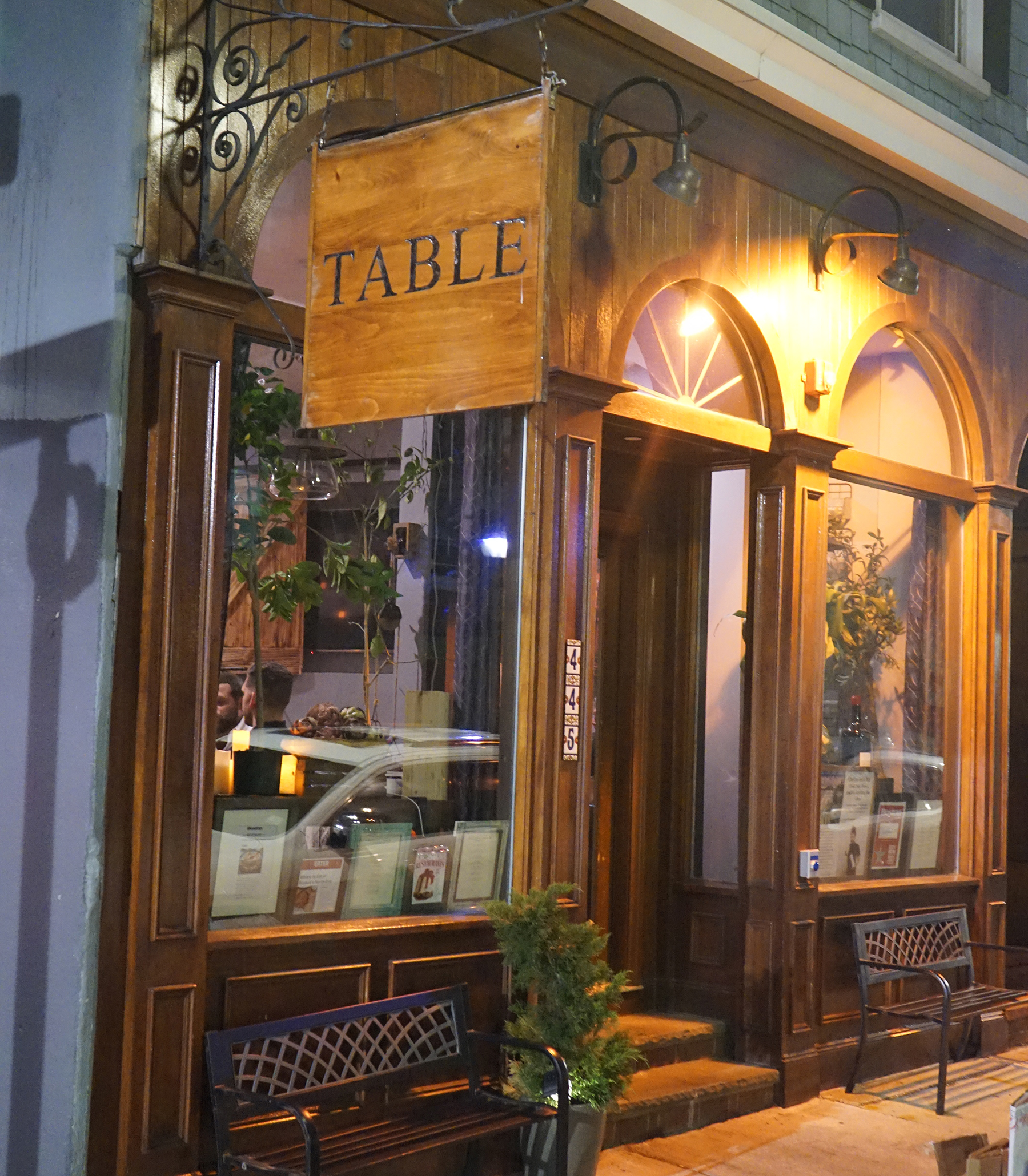 Unlike any other restaurant in the city, TABLE brings you a unique dining experience. You'll enjoy a prefix meal from chef/owner Jen Royle as she takes you on a journey through some of her favorite seasonal Italian dishes.
TOP 50 RESTAURANT IN BOSTON: Boston Magazine, November 2021
BEST OF BOSTON 2021: Best North End Restaurant
EATER 2021: Best North End Restaurant
PRICE:
Wednesday – Saturday: $114 per seat
Sunday Supper: $88 per seat
There is no children's price or menu.
SEATING:
SEATING TIMES:
Wednesday & Thursday: 7PM
Friday 6PM & 8:30PM
Satuday: 5:30PM & 8PM
Sunday Supper: 3PM & 5:30PM
MENU:
PREFIX. No substitutions. We do not accommodate vegetarians, pescatarians, gluten-free or dairy-free guests.
Please check the menu before booking.
DRESS:
No sports gear, political attire, or baseball hats.
PAYMENT:
Cash and all major credit cards. If you have a gift card, the actual card must be present at the time of payment. Checks cannot be split more than two ways. We encourage large parties to work out their payment methods in advance.
CANCELATION POLICY:
Every reservation requires a valid credit card through RESY. Upon booking your reservation, you agree to our policy. You must cancel the day before by NOON to avoid being charged.
SAME-DAY CANCELATIONS AND NO-SHOWS WILL BE CHARGED FULL PRICE. All other cancelations with be charged full price in exchange for a $50 gift card per person. To avoid same-day charges, you have the option of picking up your food if you need to cancel last minute.
There are no exceptions to our cancelation policy. WE ARE A VERY SMALL RESTAURANT. PLEASE BE CONSIDERATE.